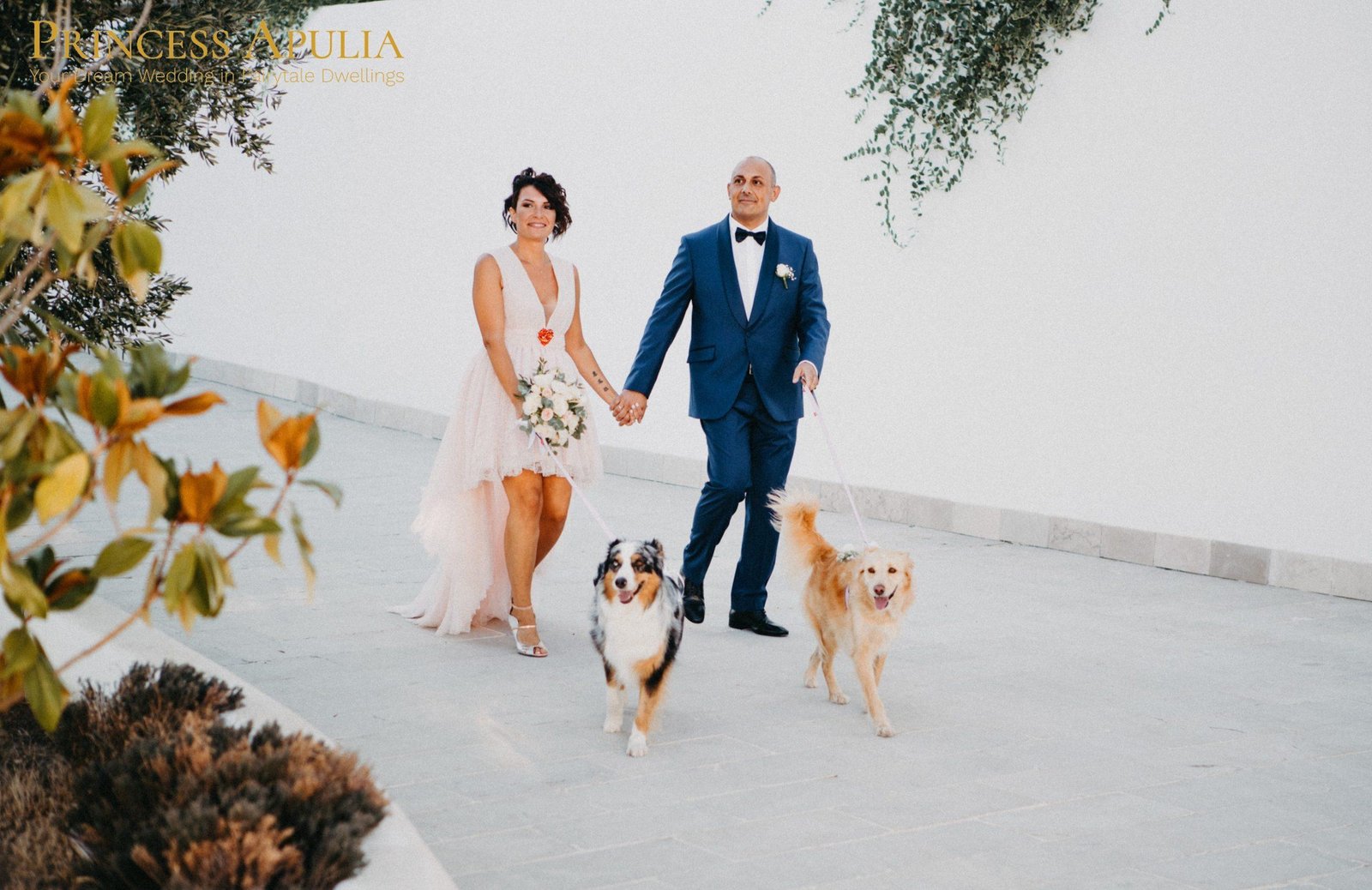 FIND OUT HOW WE CAN MAKE YOUR WEDDING UNFORGETTABLE
Are you looking for a wedding planning agency in Puglia to make your Destination Wedding in Italy memorable? Well, then simply fill out the form below and we will contact you shortly.
Need more attention? Check out our counseling service by clicking the button below.