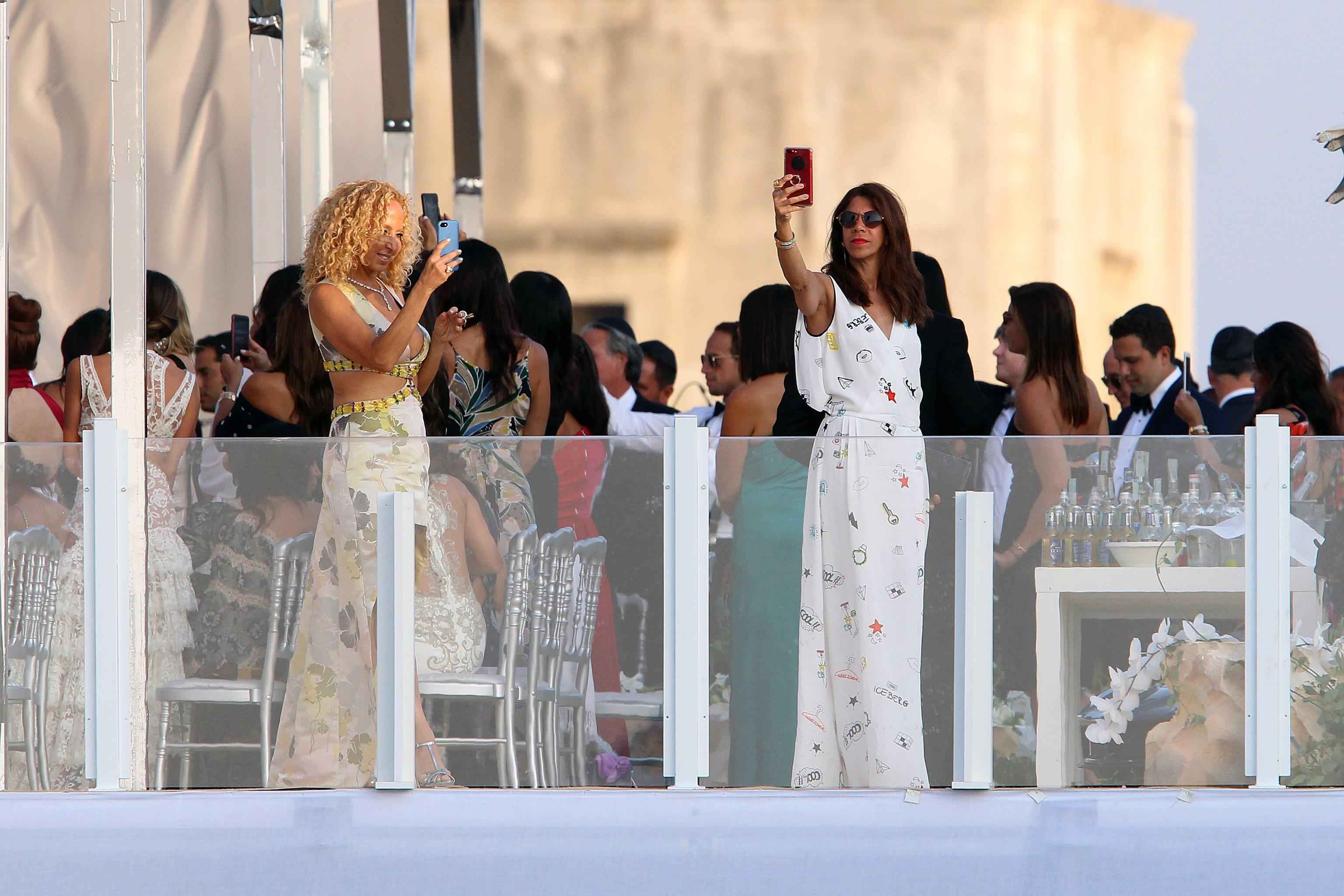 Borgo Egnazia Wedding
Jeff Sutton, the Manhattan real estate tycoon and 522nd wealthiest man in the world, chose the breathtaking scenery of Puglia for his daughter's wedding. The fairytale wedding between the young Renee Sutton and Eliot Cohen was celebrated on August 31, 2017, at the Lido of Santo Stefano in Monopoli, at a cost of approximately 25 million dollars.
Over 400 guests were flown in from New York, by private jet, to attend the billionaire Sutton-Cohen wedding and were treated to $500 per night accommodations at the Borgo Egnazia Resort, with private beach, and dinner selected from a 20-page menu prepared by international chefs. Former Mayor of New York, Michael Bloomberg, was among the many VIPs attending.
The staggering budget was certainly not a problem for Sutton, known as "King of Retail" and member of a Syrian Jewish community that dominates business in Manhattan and whose fortune of over $3.5 billion, according to Forbes, surpasses that of Donald Trump.
Here is a small glimpse of this breathtaking wedding held in Monopoli.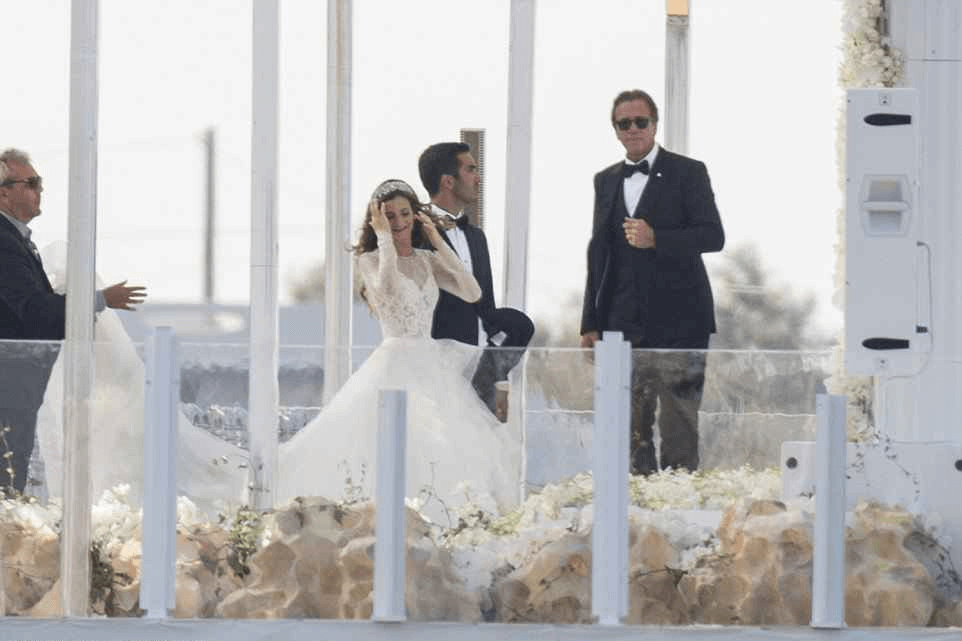 The couple was married in a traditional Jewish ceremony near the ancient Abbey of Santo Stefano, on a spectacular platform suspended over a rocky outcrop.
Meanwhile, the nearby beach of Lido Santo Stefano of Monopoli was transformed into a party area, complete with stage and dance floor.
Creativity and elegance reigned at the dinner held in the magnificent Borgano resort. Guest tables were set up in natural rock formations, dressed in exquisite lavender details, lavish flowers and original star-shaped decorations.
The eight trucks needed to transport flowers and decorations for the ceremony and banquet halls have now become legend.
The strictly kosher menu was put into the capable hands of Chefs Domenico Schingaro and Antonio Scalera of Puglia.
For the music, Sutton hired New York's Elan Artists agency, who turned to Orchestra Sinfonica Giovanile del Levante, directed by Federico Morresi. The Bride and Groom chose a mix of classical and pop music with Bocelli and the inevitable notes of Coldplay.
In conclusion, the request that is now most often put to wedding planners is for a wedding in Monopoli. One of the reasons is certainly to follow in the footsteps of billionaire couples, such as Sutton-Cohen, but another very important reason is that an enchanted wedding atmosphere, such as that offered by Puglia, will certainly lead to the writing of a beautiful fairytale.
If your dream is to get married Monopoli,Puglia fill out the
A kiss from the Princess Apulia Team!