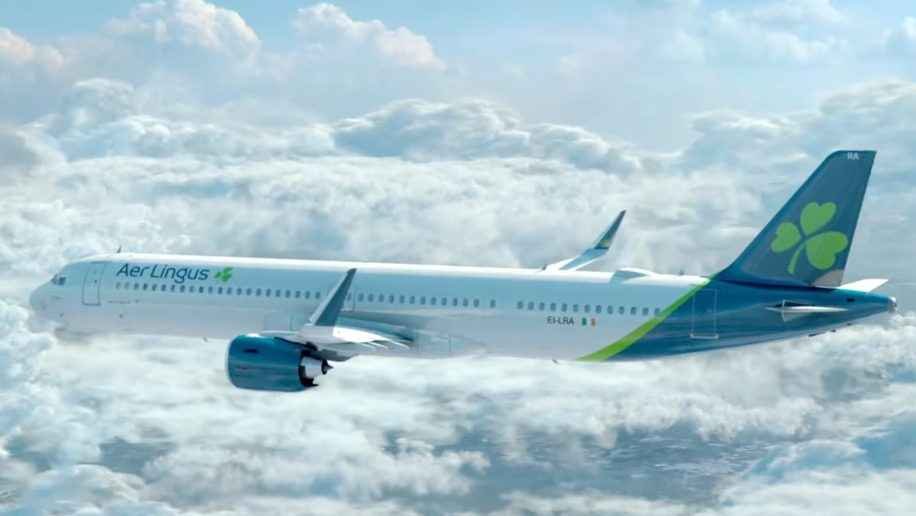 Flights to New York and Boston to Brindisi
"Aer Lingus will make these connections from May to September."
Flights to New York and Boston to Brindisi: Apulia is closer America is getting closer, even from Puglia. The incredible new announcement of Aer Lingus, in fact, will shorten the distances between Puglia and the USA.
From Saturday 23 May until Saturday 12 September, the Irish airline will fly from Brindisi airport to the highly sought after destinations of New York JFK and Boston with routes of biweekly frequency. Before landing on the other continent, however, there will be a technical stop in the Irish capital.
TECHNICAL STAIRCASE IN DUBLIN
During the stop, which will last about 3 hours, travelers will have to change the plane used for the Brindisi-Dublin route, an Airbus A320, and board a larger one intended for intercontinental flights, the A330-300 always of the same company, the Aer Lingus precisely.
The interest of the Brindisi airport towards the American routes had already been announced last November by David Sheperd, head of the commercial division of the Irish company, on the occasion of the Brindisi-Dublin connection, and was confirmed just in these hours.
TIMETABLE AND FREQUENCY OF FLIGHTS TO THE USA
We will leave (and return) to the USA every Tuesday and Saturday. Tickets, already on sale on the company's official website, start at a price of 217 euros (economy) and it is assumed that they will soon be snapped up.
Brindisi-New York On both days, anyone who wants to travel from Brindisi to the Big Apple will see his trip structured as follows:
New York-Brindisi The return from the Big Apple, however, will respect the following time:
Brindisi-Boston Here are the times to get to Massachusetts:
Boston-Brindisi The return flight, on the other hand, is structured as follows:
Local times.