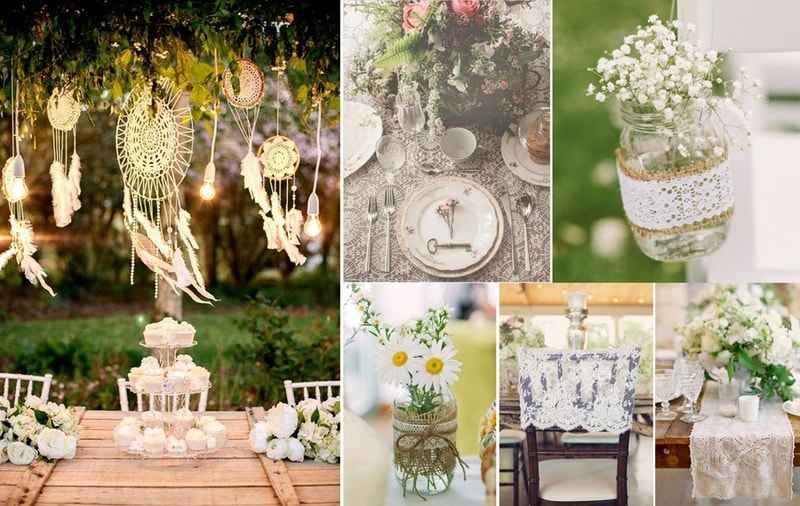 As with any wedding ceremony, there are a million different things that need to be planned.
Incomplete planning or insufficient planning can lead to an event where you and your guests are disappointed.
You don't want to have a wedding that haunts your thoughts and leaves you feeling disappointed or that your guests remember poorly for many years after the fact.
That is why it is very important that you begin planning your wedding six to twelve months before the date. This will ensure that you have enough time to get the wedding details all set.
By beginning early, this will also ensure that you can book the right reception hall, photographers, videographers, etc.
Here are some additional tips for planning the perfect wedding:
The First Tip: Financial Plan
Organizing a perfect wedding begins by creating a wedding financial plan. There is a lot of free advice on creating wedding budgets online including online budget planners and excel spreadsheets you can freely download.
Once you have put a financial plan into place, be sure that you stick with it. Having a budget in place will ensure that you have sufficient money for all you will need for the wedding. If you go over in one place think of other thing you can reduce to make up for it.
The Second Tip: Set a Wedding Date
One of the next important tasks to complete is to set a wedding date. This is perhaps one of the most essential steps, since everything will hinge on the date you have chosen.
You will need to harmonize everything with your wedding date. Your selection of a wedding date can also make a difference to the cost of things – for instance the reception venue.
The Third Tip: Create a Guest List
The next step is creating the guest list. If you create a guest list in advance, it will be easy for you to know what size of reception hall you will need. The guest list will also give you numbers for the invitations and wedding favors.
While you may have quite a few months before the big day be sure you get out your invitations at least six weeks in advance.
If your date is even farther into the future, you might want to send a save the date card.
The Fourth Tip: Look For A Place to Have the Wedding Reception
After you have your planned budget, wedding date and guest list all sorted, you can then look for a place to have the wedding reception.
You will perhaps want the reception location to match with the theme and overall tone of the wedding. If the wedding is on the more formal side, then you will need a more formal reception hall. >>> Contact Us