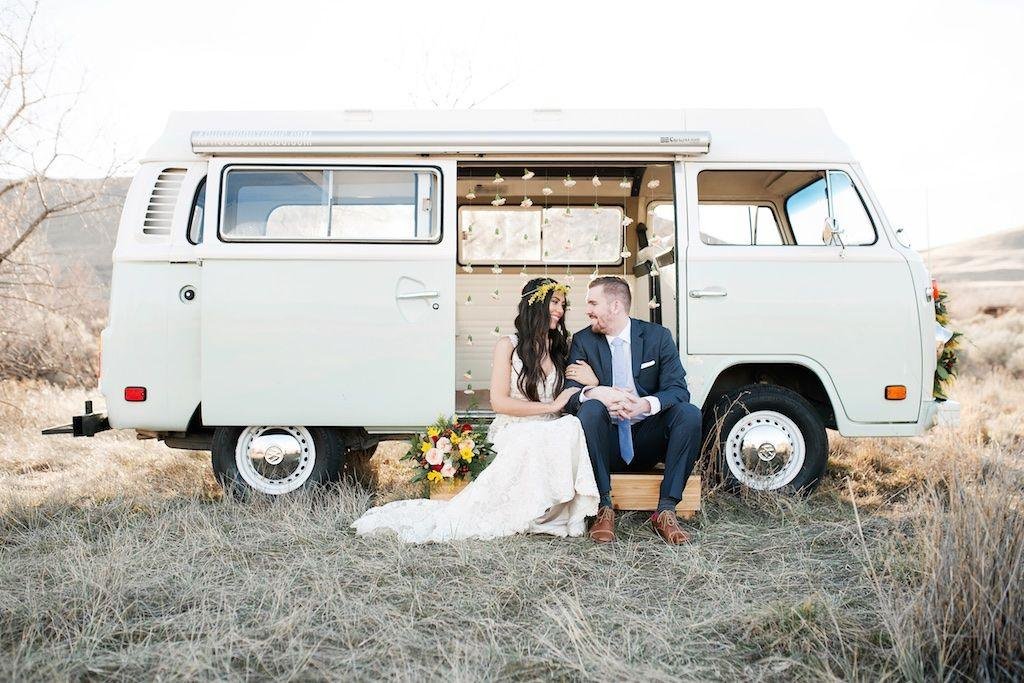 Small intimate weddings abroad. If until now you've only heard about it for celebrities' weddings, know that today a small intimate wedding abroad can be within everyone's reach, discover with us how to organize it!

How many of you have ever imagined for your wedding something really exotic and out of any kind of scheme, maybe wearing a beautiful wedding dress barefoot on the beach of a paradise beach in Puglia under the eyes of a few intimate guests in a formal dress? Even if it seems just a dream, know that it can become a wonderful reality thanks to the destination wedding. Discover with us how to organize it!
How to organize it a small intimate wedding abroad?
No longer an exclusive fashion of a few people, destination weddings have established themselves little by little among the possibilities of many married couples, who for their wedding want to organize a unique event and especially away from home. In order to organize everything in detail is important that both spouses take time and begin to decide every detail together, in due time, then several months in advance, without reducing to the last minute. The risk is that the costs would rise quite a bit and especially some details could remain unrealized.

When and where?
As just mentioned, in order to organize a perfect destination wedding, the ideal is to start with the wedding preparations well in advance, especially for the purchase of airline tickets. Flights Bost Puglia. So if this is your intention, sit down at the table and begin to create a list of possible destinations with the pros and cons of each "Apulia in our opinion is the perfect destination for your destination wedding, we explain it well in this article"; from here begin a slight skimming to get to three possible final destinations to choose from. Finally, let your heart guide you to the final choice and you won't go wrong!
Number of guests for a small intimate wedding abroad
Getting married abroad presupposes leaving several people at home, unless you have the possibility to have them all come with you! Otherwise, the idea is to invite the closest people such as family members and a few friends you can not give up. This type of wedding in fact provides a fairly large budget to be able to cope with all the costs of travel and accommodation for everyone.

Wedding with honeymoon
Another point to clarify is how long your stay will last. You may also decide to combine business with pleasure spending in the place chosen for the celebration of the wedding even your honeymoon! In this case, it is important to establish in advance the duration of your stay and make reservations for hotels, resorts, or anything else.
To be taken into account in the choice of destination for your destination wedding the period in which you get married, then the month and season of the year, to avoid being in the wrong period climatically!
Legal validity of the wedding
Legal Documents for a small intimate wedding abroad
Getting married away from home in a country other than your own will make the bureaucratic aspects a little more complicated. In fact, it is good to study well the situation according to the place you have chosen and the rules in force, in order to get all the necessary documentation to get married, avoiding nasty surprises at the last minute!

Is it appropriate to be assisted by a professional?
Finally, we leave you with a question: is it appropriate to be assisted by a professional? Of course, our reference goes to the figure of the wedding planner like Princess Apulia that perhaps in these cases becomes really essential. Our advice is to find one in the place chosen for the wedding, and plan with him the organization of every detail via Skype. In addition to the bureaucratic aspects, there will be many things to think about, such as finding a hairstylist who can make the side bridal hairstyle that you want so much or even a makeup artist who can make a perfect bridal makeup for green or blue eyes as appropriate.
In addition to your bridal look among other things, there is also to think about all the arrangements and decorations, your bouquet of flowers, arrangements for guests, planning activities for them, or if you do not want to give up any detail, even some ideas of wedding favors. In short, the wedding planner Princess Apulia will have to be your alter ego on the wedding site.
If you also want to say your "I do" in a beautiful place like Apulia region, just like a real star, this is the time to start organizing it in detail! Don't forget to specify your intentions in the wedding invitations that you will make for your special guests, who will surely be very happy to confirm their presence!
Contact us now to organize your small intimate weddings abroad in Puglia