Intimate Wedding
Claire and Jack, her English and he of Brazilian origin have chosen Puglia for their special Intimate wedding in Italy!
They fell in love with the magical Mediterranean atmosphere of this corner of southern Italy, so not knowing Puglia very well they hired us to plan and coordinate the wedding of their dreams. A wonderful destination for a wedding in southern Italy.
Puglia is a multi-faceted destination for weddings. It is perfect for an unforgettable wedding in Italy.
It is a land of sun, sea and great food. Landscape, nature, and scents are simply wonderful. This was the perfect setting for Claire and Jack's wedding.
Once in Puglia, they stayed in a luxurious villa in a small town in the province of Brindisi (Ceglie Messapica) a few days before the wedding, with the most intimate family, so they were able to enjoy what Puglia has to offer, great food, unique cities and a climate (being late September) still summer.
In the very early afternoon, with the beautiful warm September sun, preparations began for the bride, the bridesmaids, and the 2 small payments. The white dress of the elegant bride in its simplicity had a bright detail in life that gave special romanticism to its perfect shape.
The wonderful bridal bouquet of white roses, peonies, and lisianthus with a nice touch of olive leaves was in perfect harmony with every detail chosen by the bride.
We organized a romantic symbolic ceremony with the ritual of wine in the beautiful garden surrounded by greenery and surrounded by trulli and olive trees of a luxurious private villa "hidden" in Ceglie Messapica a town in the province of Brindisi (very difficult to reach).
The wonderful villa that was chosen is immersed in the nature of the Valle D'Itria. Immersed in a small oasis, a few kilometers from Brindisi.
A truly ideal place for enchanting wedding photos!
After the heartfelt and emotional ceremony, a welcome aperitif with the marvelous Trulli view was served. Following the couple and their guests went to an elegant area of ??the villa, near the pool where they celebrated their intimate wedding reception
An extremely elegant imperial table with a refined mise en place rich in details with white candles, white flowers, and olive trees combined with pretty decorations have made the wedding decor very special! White, elegance, and refined details surrounded by nature have made the wedding venue the perfect setting for a fabulous wedding reception.
The bride and groom really enjoyed the night party under the stars. We are sure that they will not be able to forget this special Apulian experience. The floral arrangements were inspired by Puglia, olive trees, and white flowers. Moving and exciting before dinner it was the moment dedicated to the speeches of the spouses and witnesses
A reception full of authentic and refined flavors of Puglia, and the best Apulian wines have accompanied their wedding menu.
Starting with a buffet of appetizers in characteristic stalls with every Apulian specialty, pizza, fried panzerotti at the moment, mozzarella, stracciatella, raw fish, seafood, aged cheeses, and cured meats.
All the guests were delighted by the authentic flavors that Apulian cuisine can offer. Typical Apulian cuisine and impeccable catering service made this intimate wedding dinner delicious.
In the end, it was time for the beautiful wedding cake a naked cake with delicate powder pink lisianthus and olive leaves. A path of candles completed the frame. All this made the moments of Claire and Jarrier even more romantic.
A very romantic aspect of the event was the newlyweds' dance. To accompany and illuminate the moment, we prepared sparkling sticks for each guest, which made this moment even more exciting
A very romantic atmosphere, and involving wedding in Puglia, between tears of joy and smiles. A beautiful love story told by the shots and the video of Pienicola mele.
The evening continued with entertainment dances. All the wedding guests had a great time and lived unique moments that will remain in their hearts. Puglia has made magic once again! Claire and Jarrier lived the most beautiful and magical day of their lives, surrounded by the love of their loved ones.
Elegance, romanticism, tradition and nature, flavors and colors, in a magical land … here in Salento – Puglia.
A special destination for weddings in southern Italy that will leave you with a magical memory
When it comes to getting married in a foreign country with the right support in place, it can make a difference. Thanks to our links with vendors and places we were able to offer Claire and Jack the wedding they dreamed of.
We have also managed the different aspects that induce planning and decoration stress for the wedding so that the couple can really enjoy this moment.
>>>Contact Us for your Apulian Wedding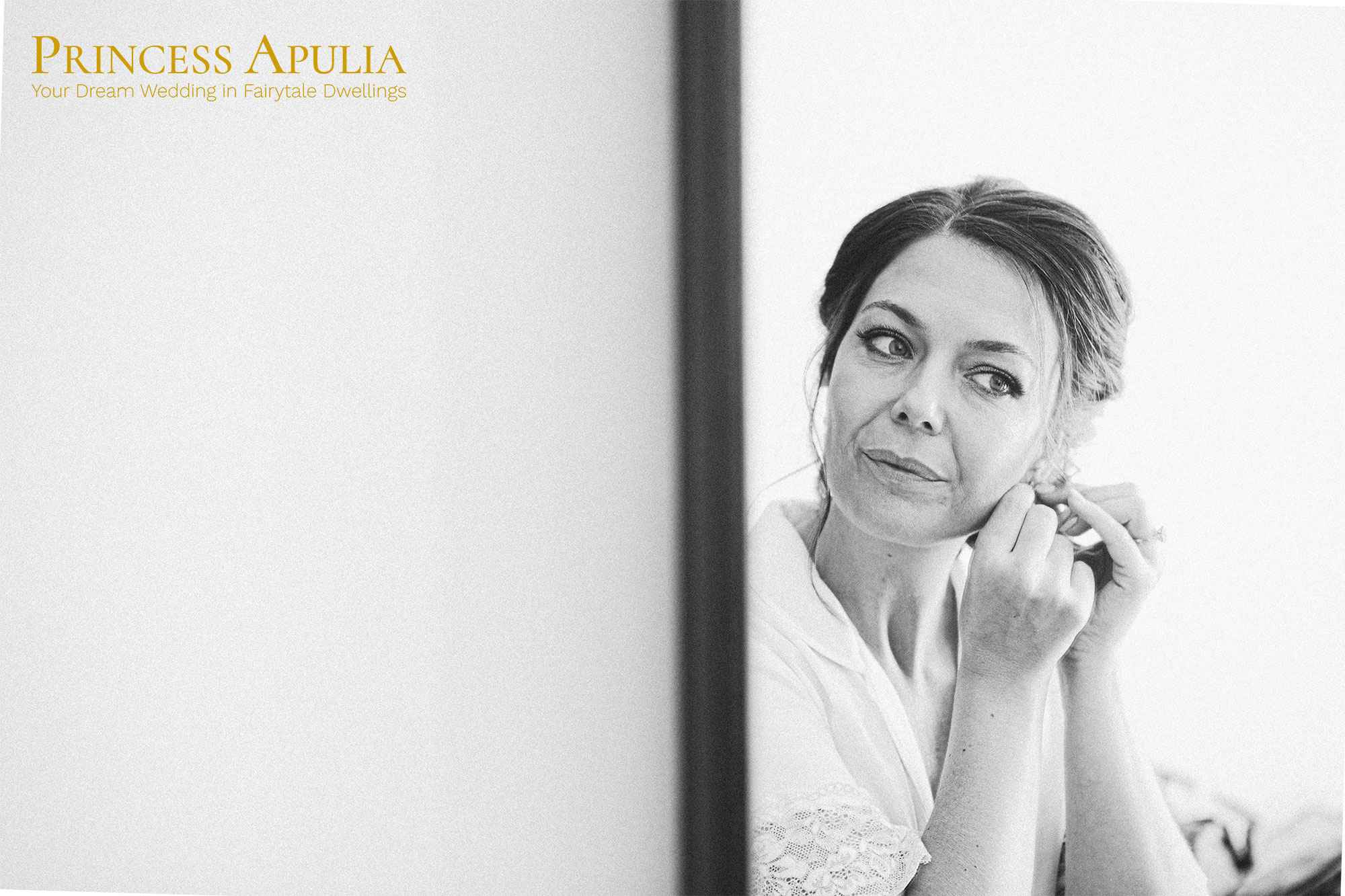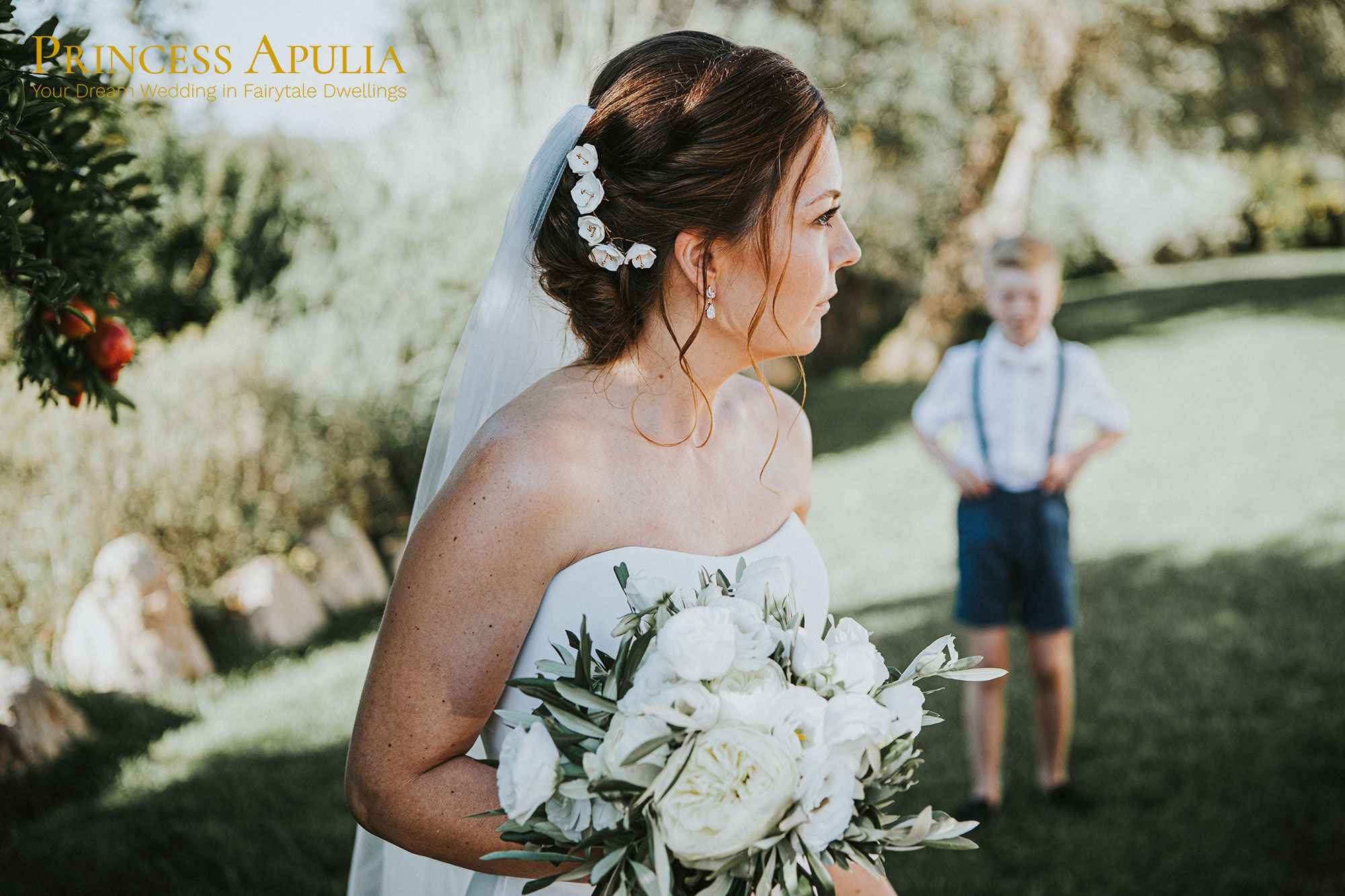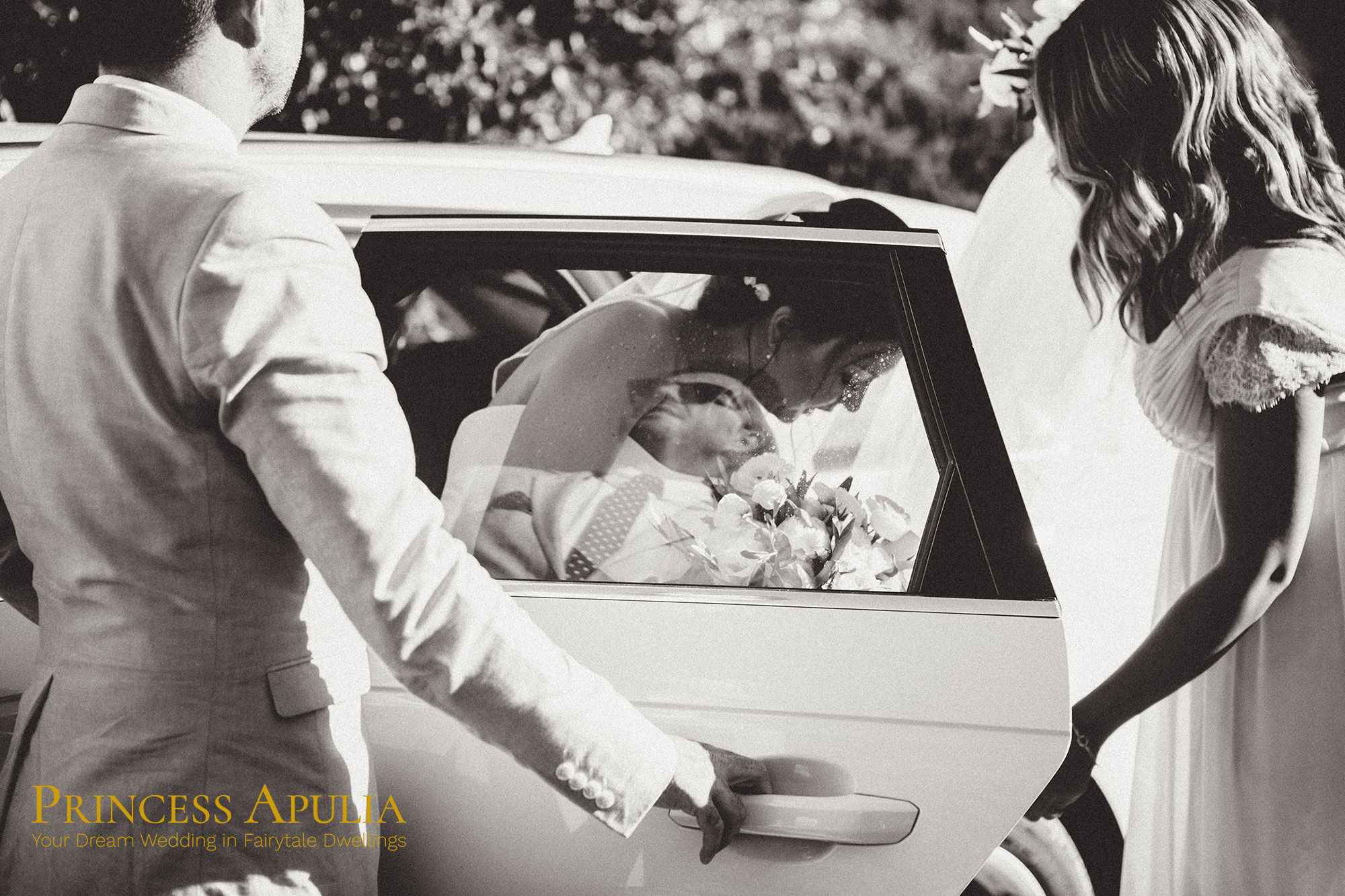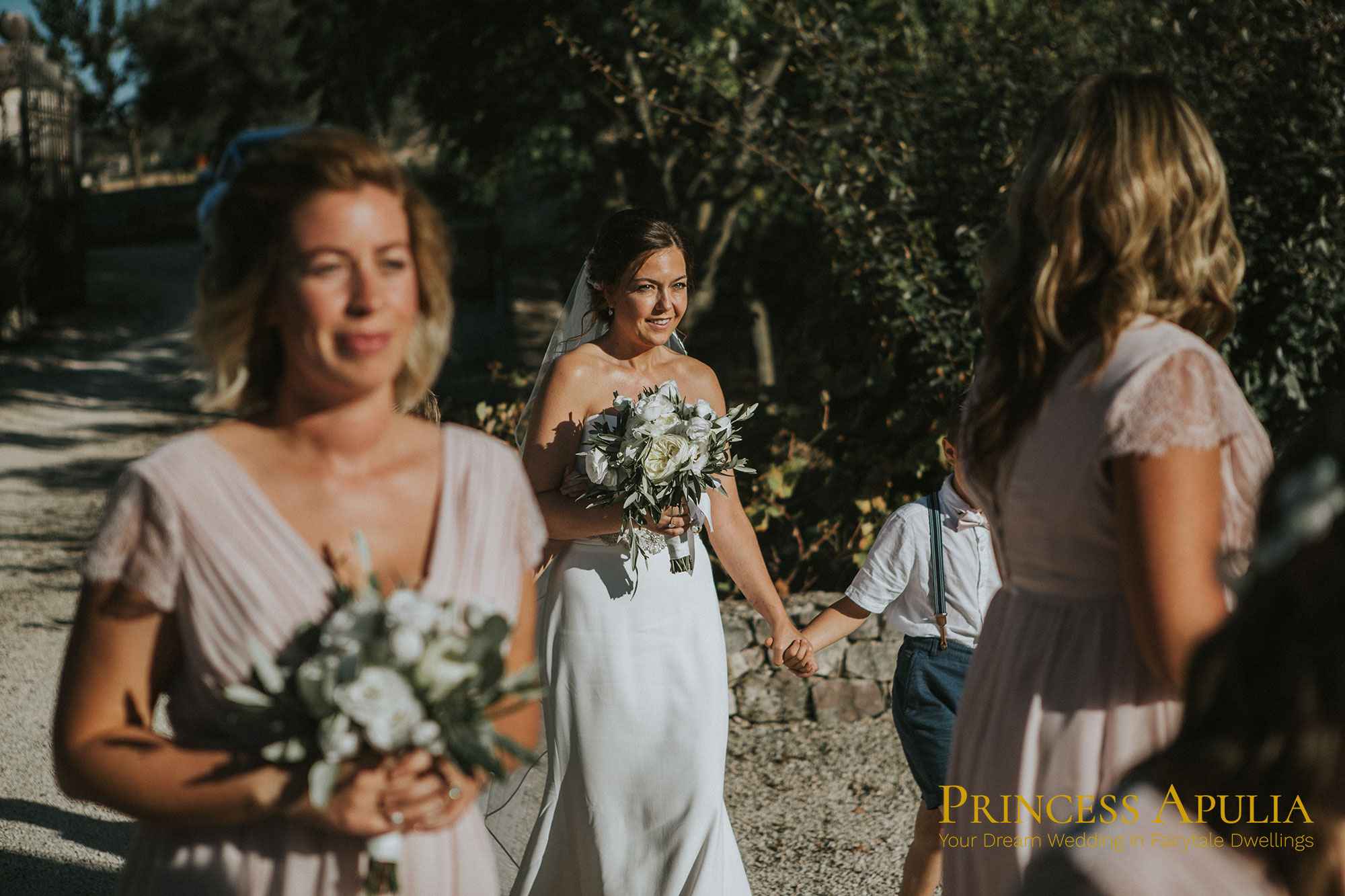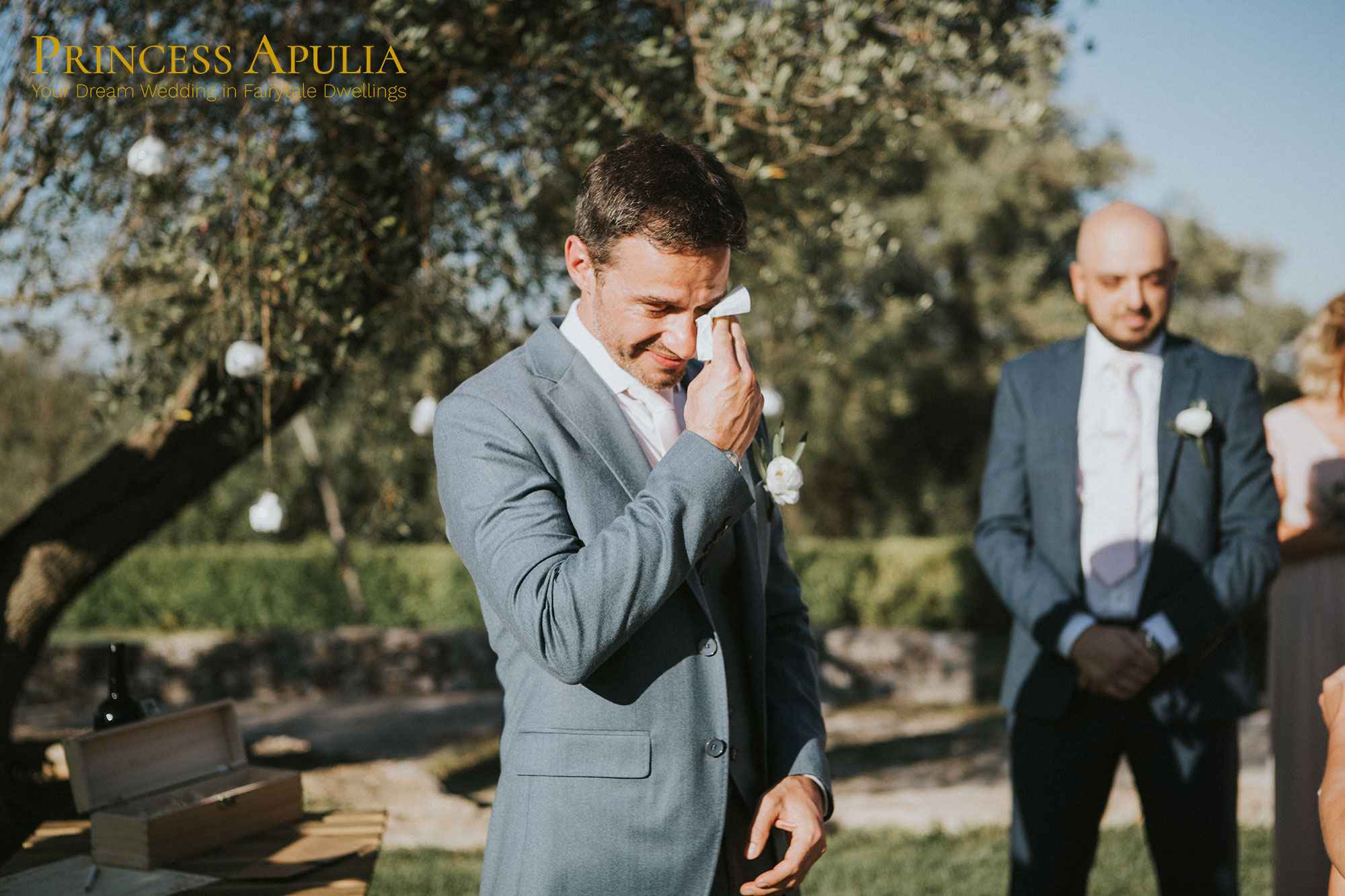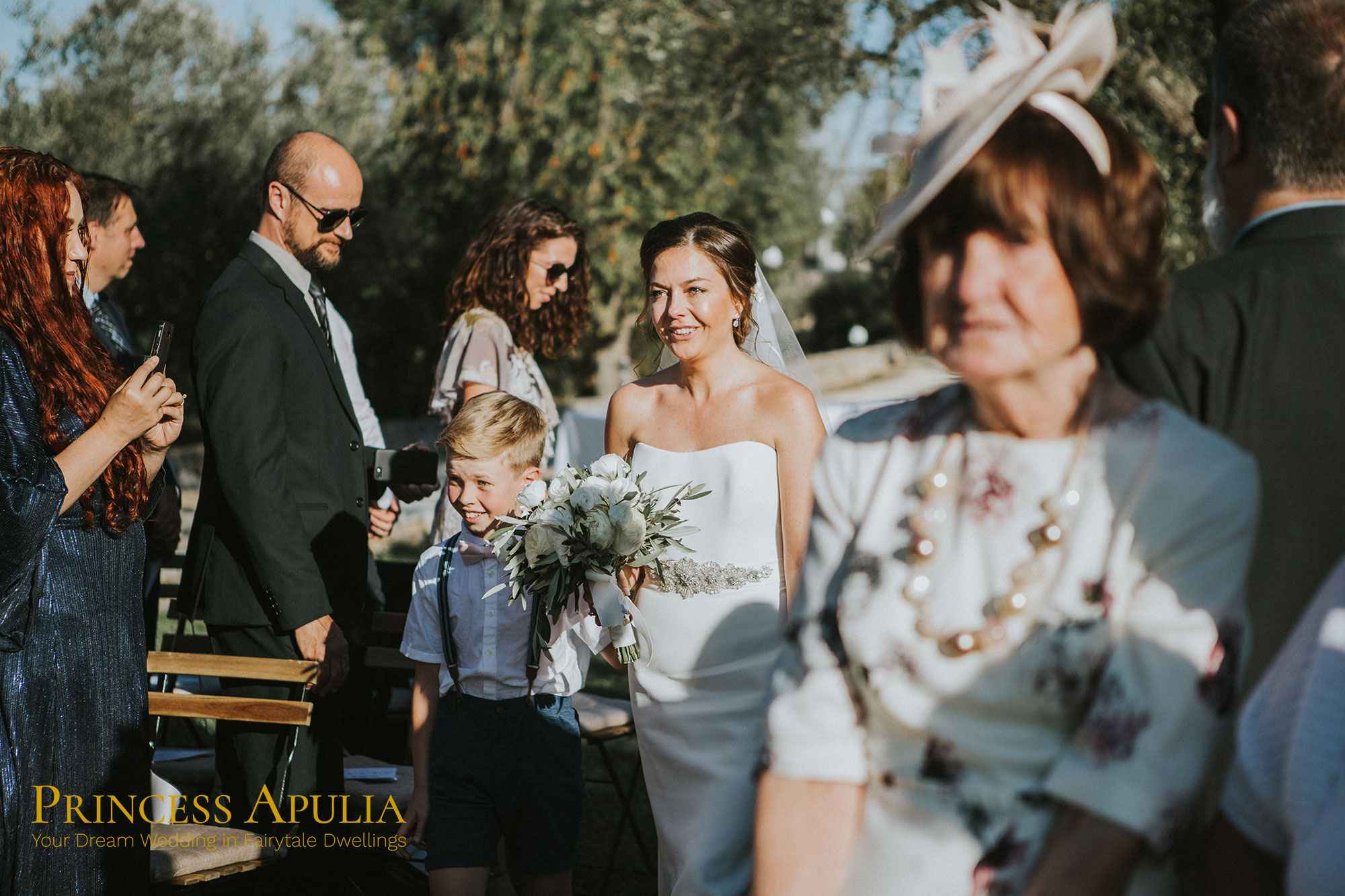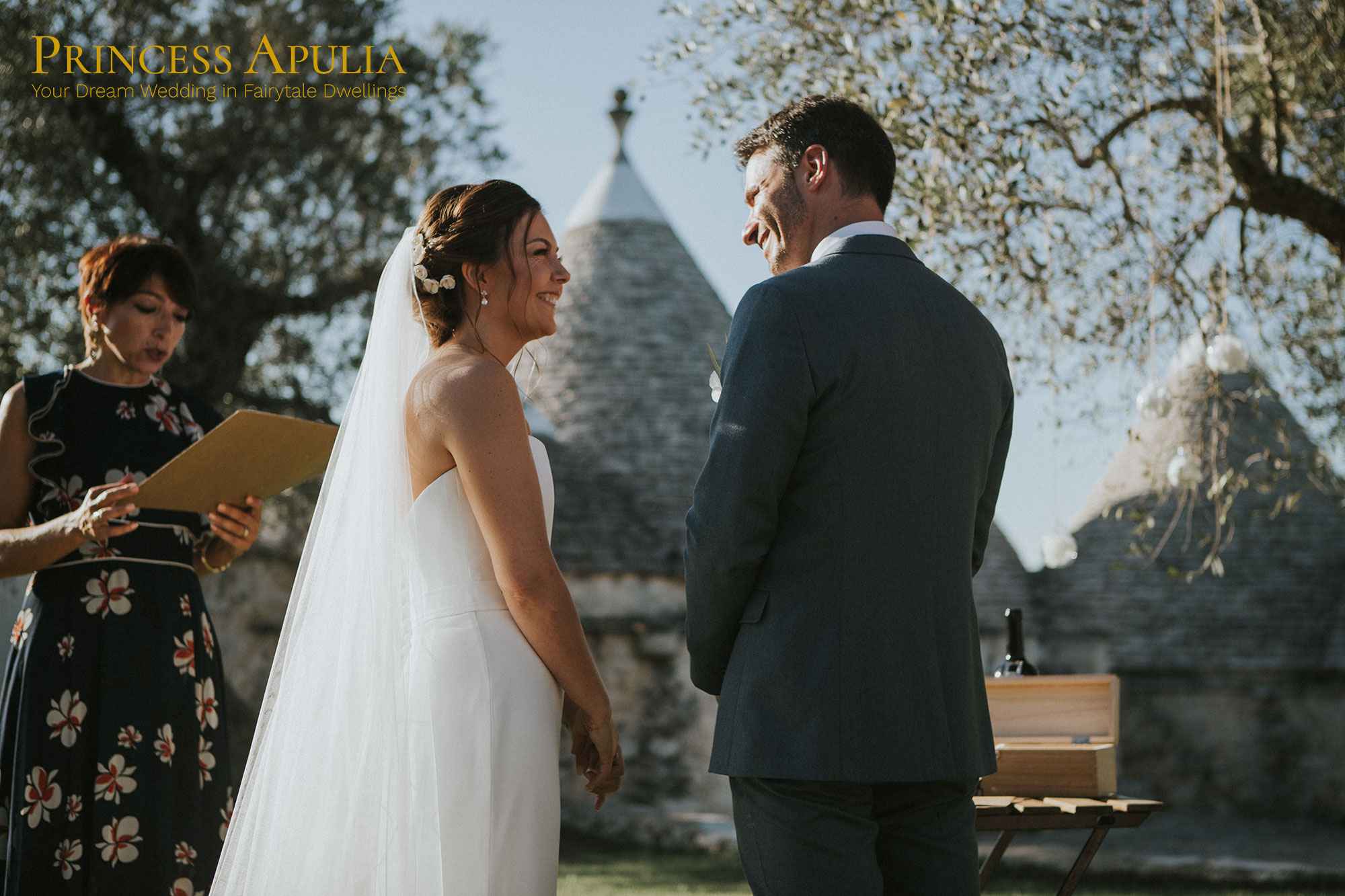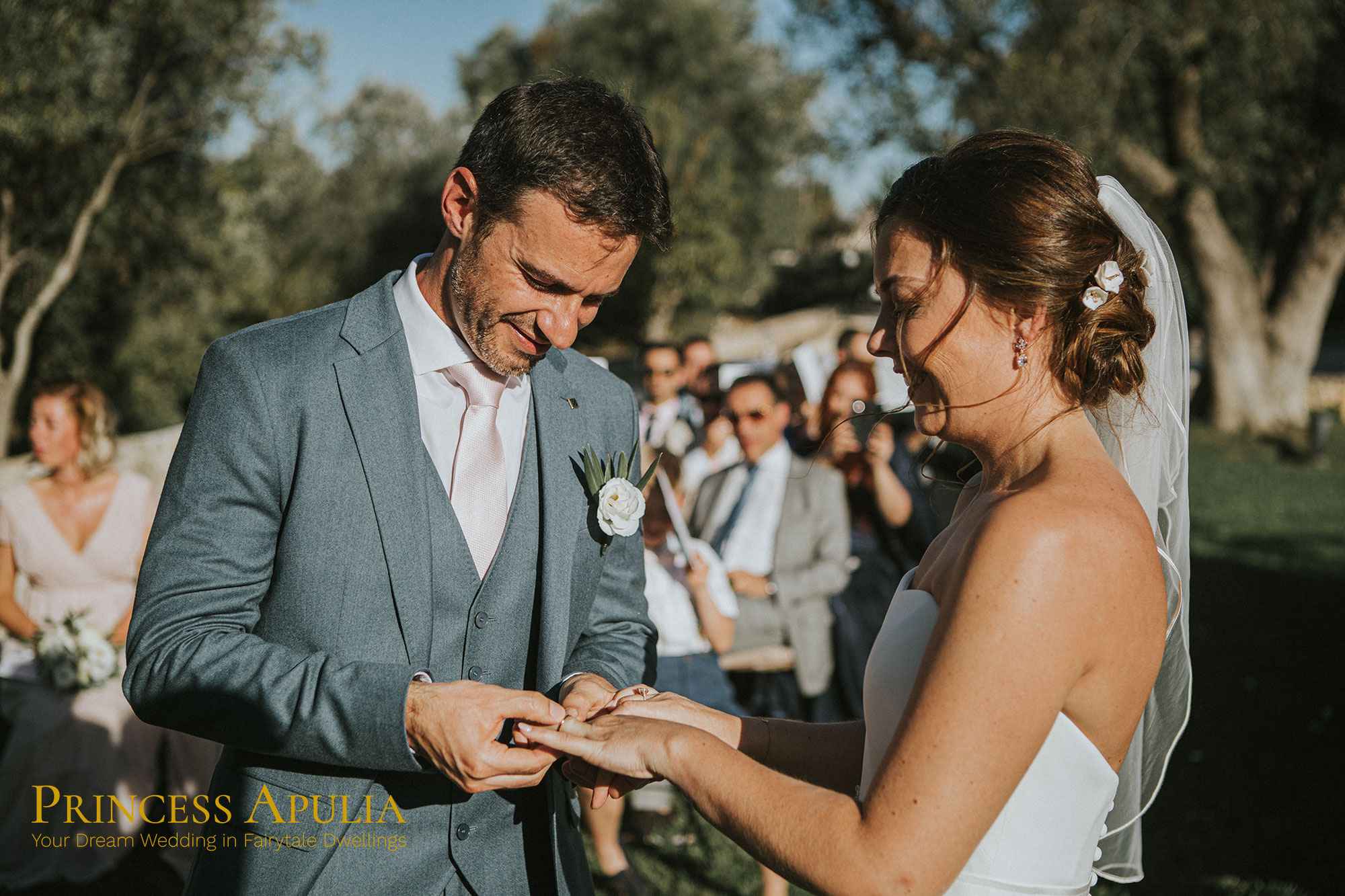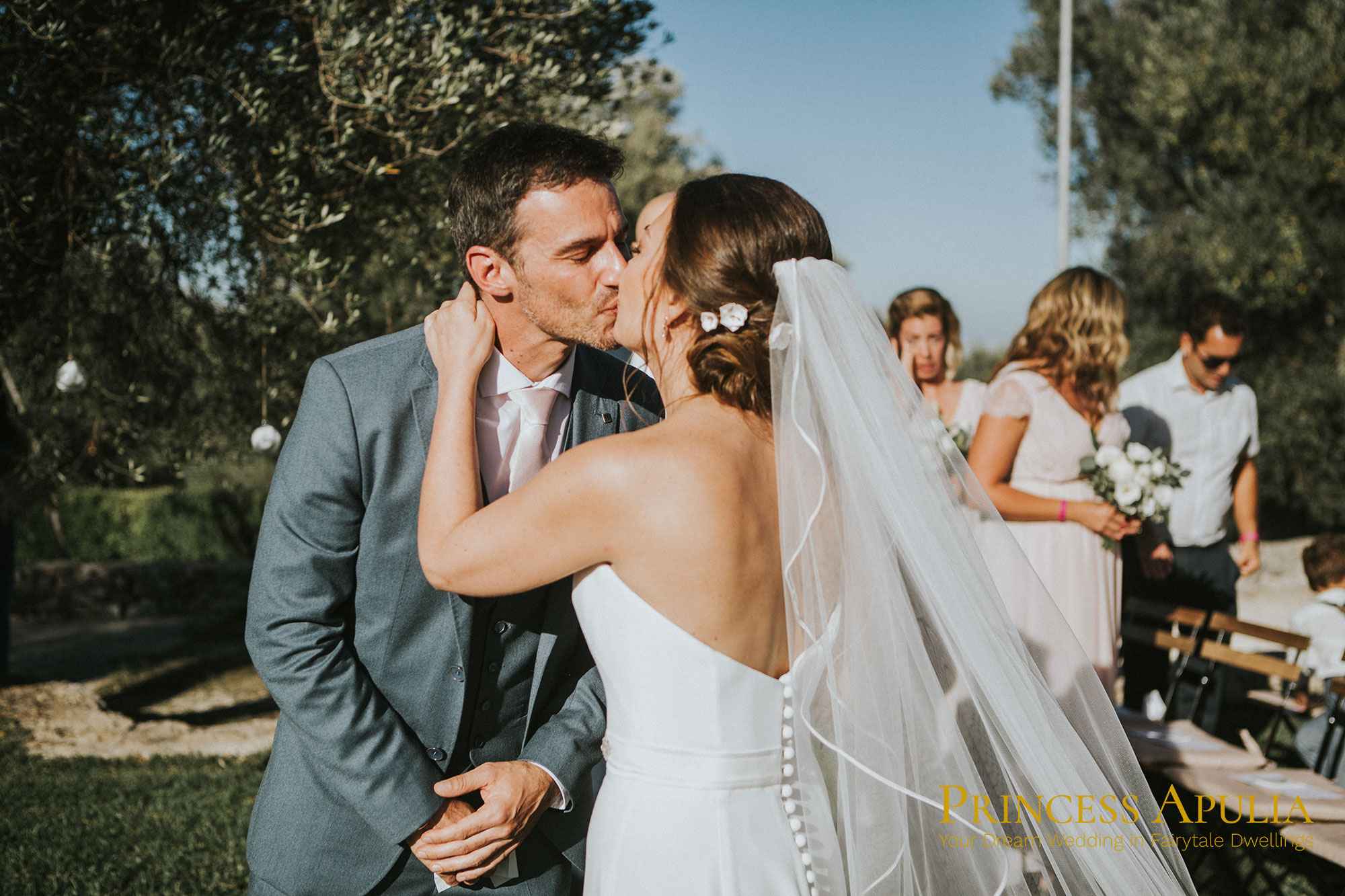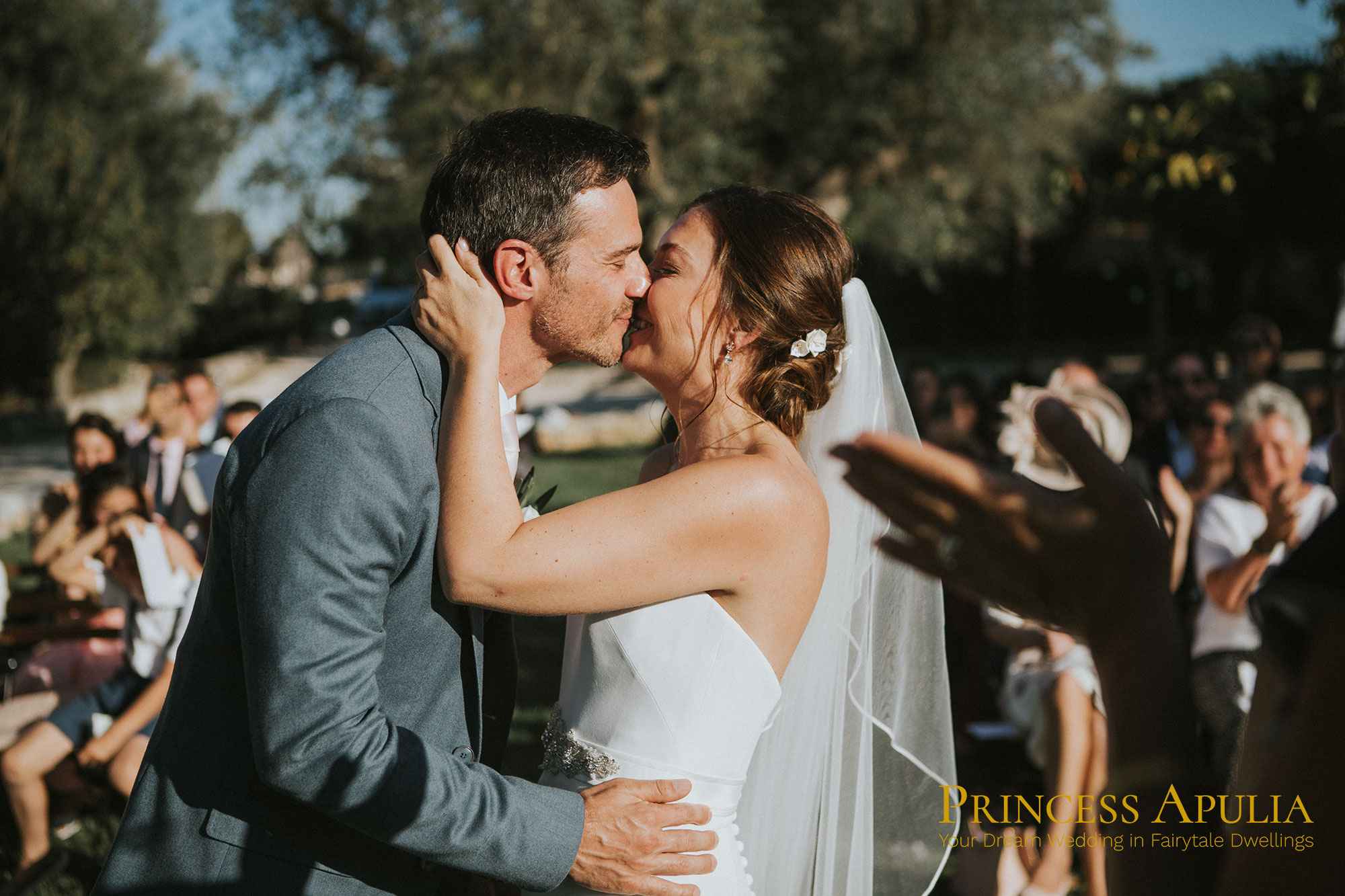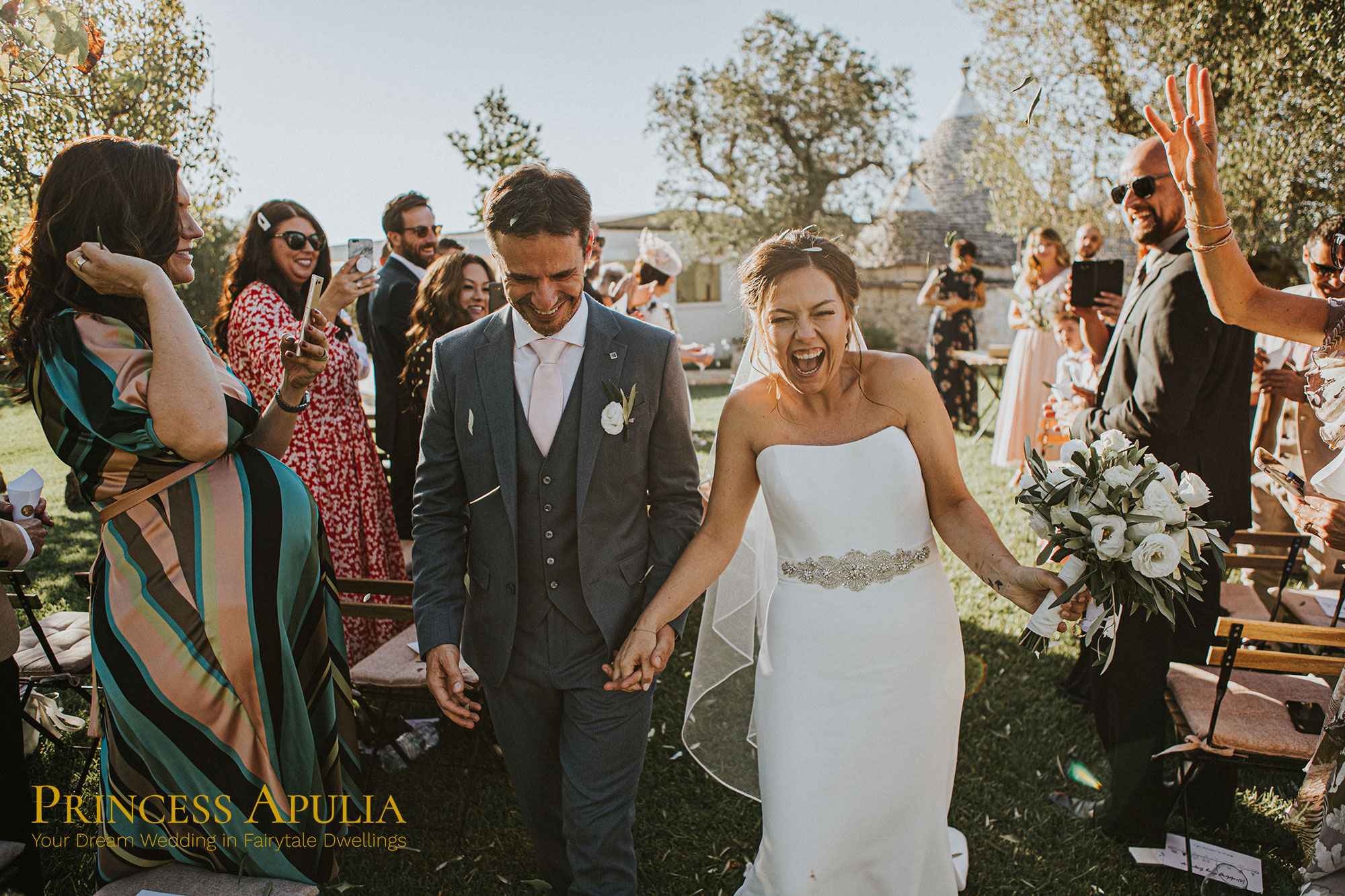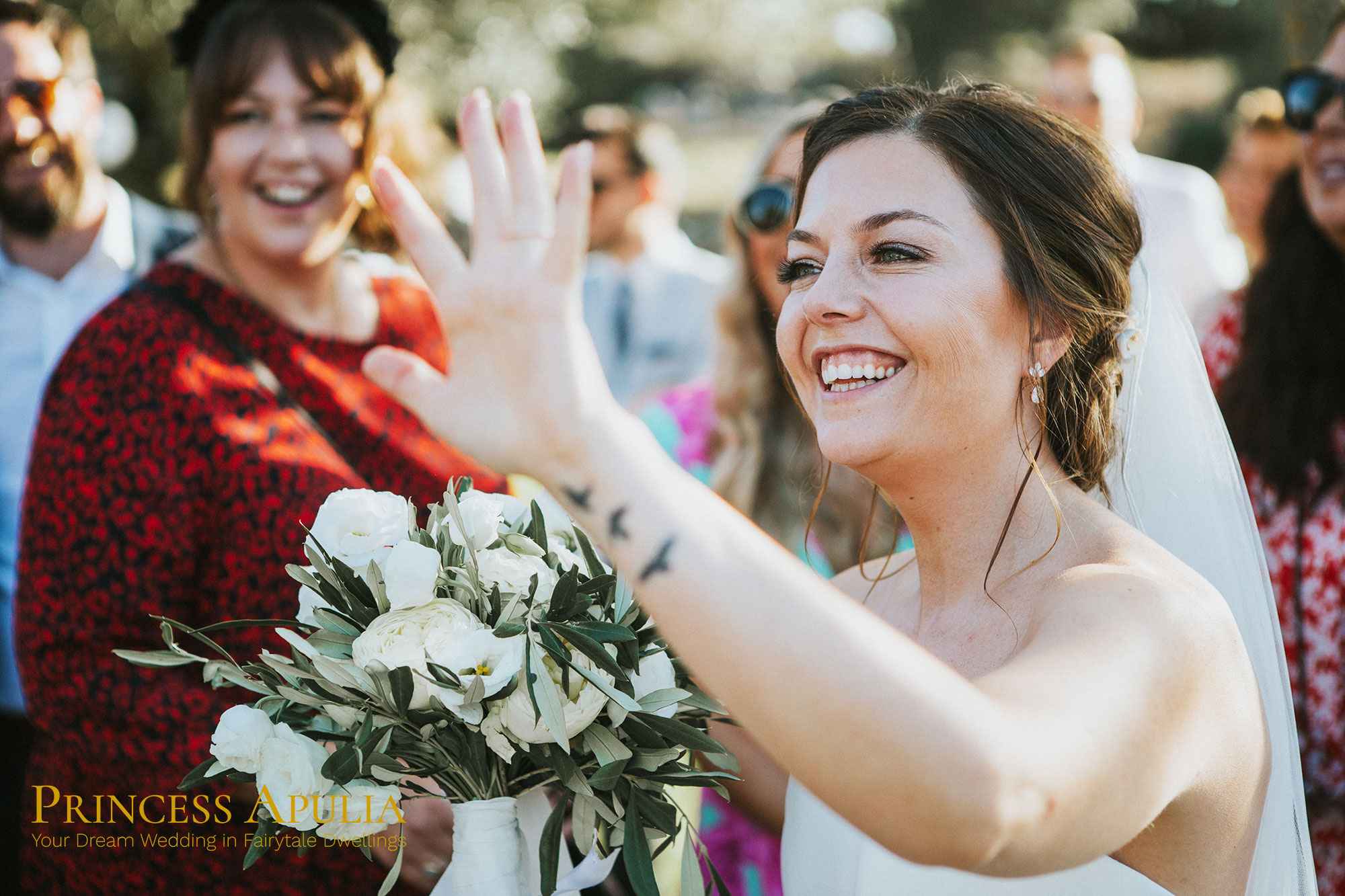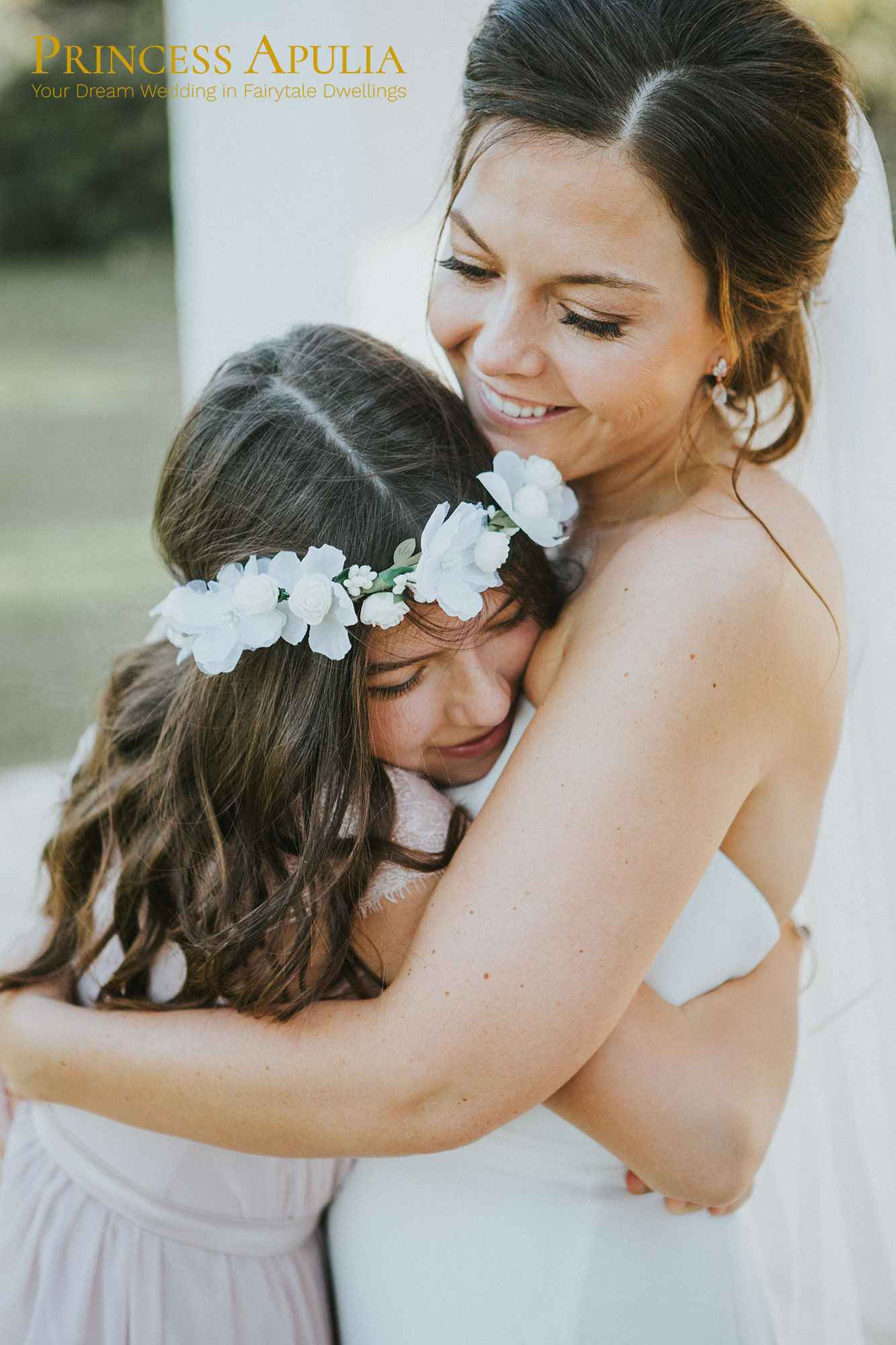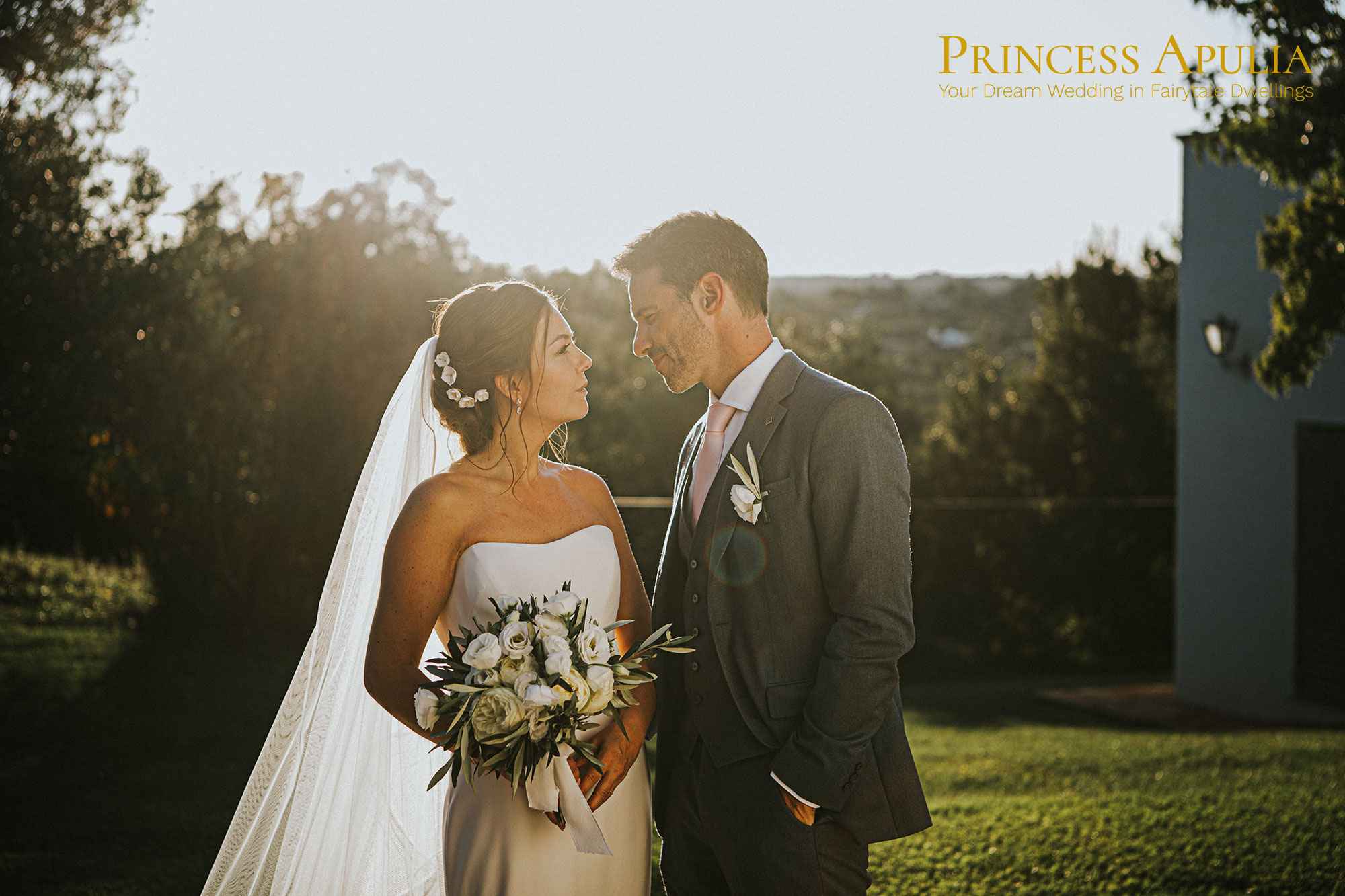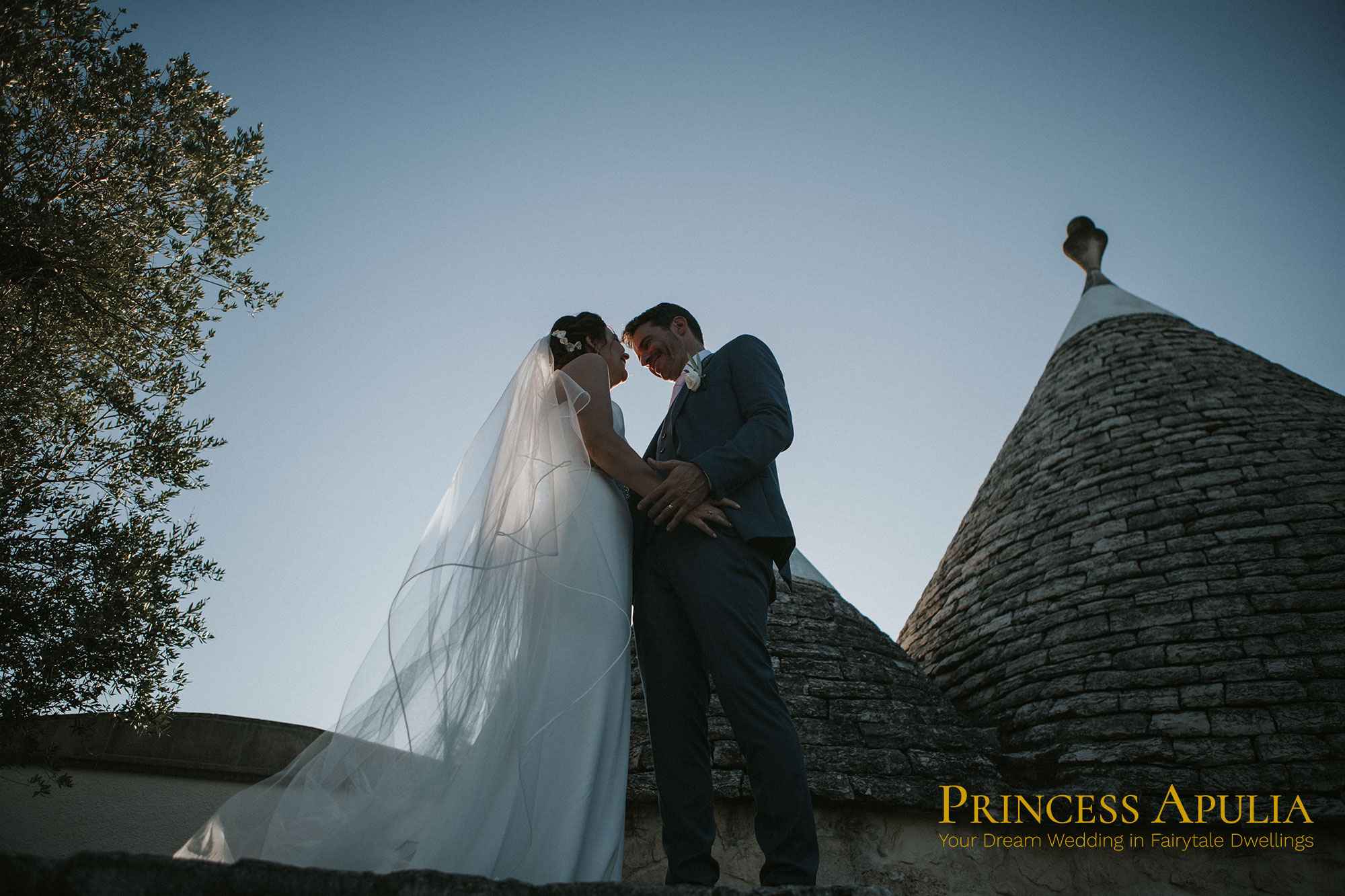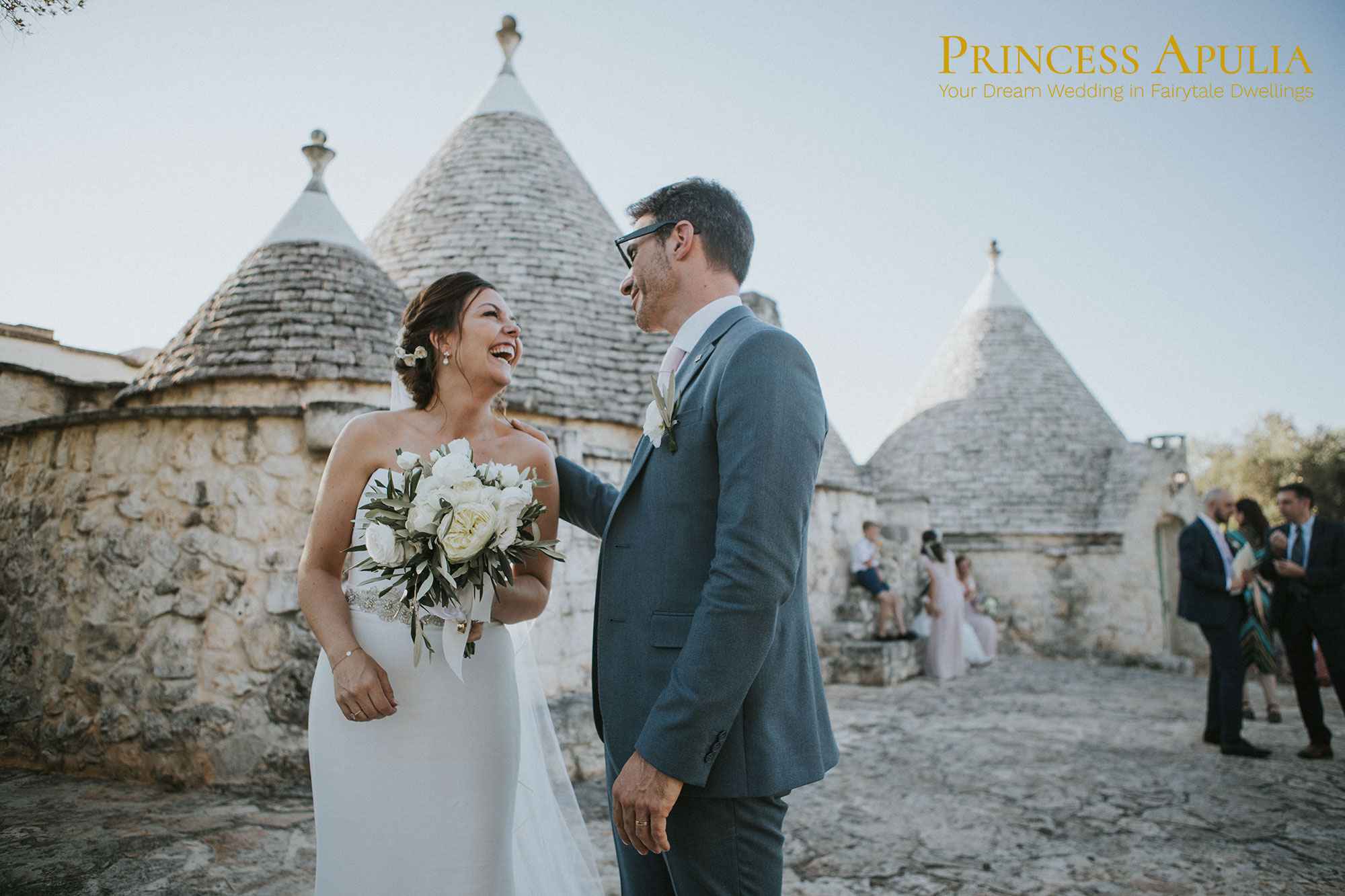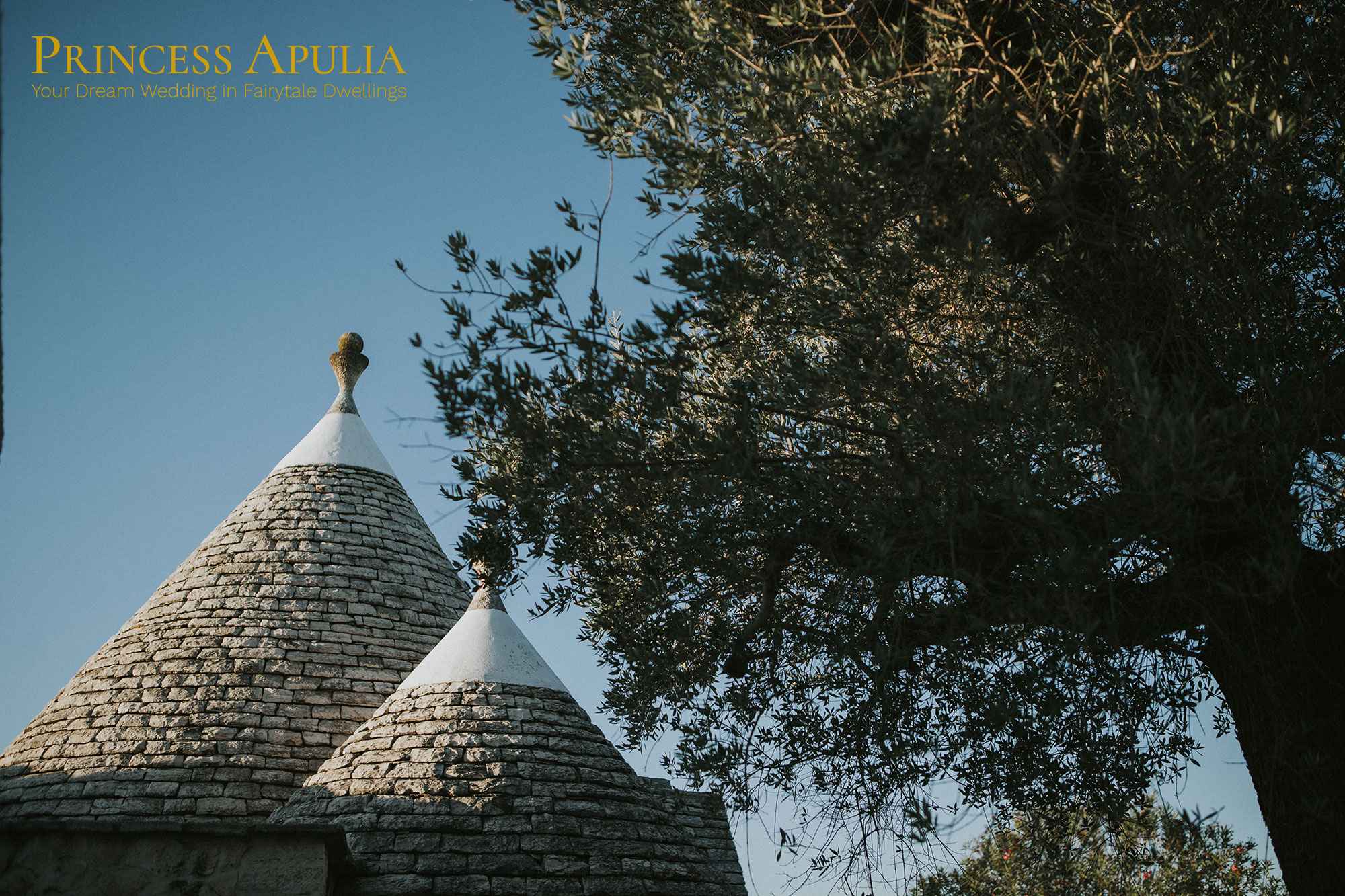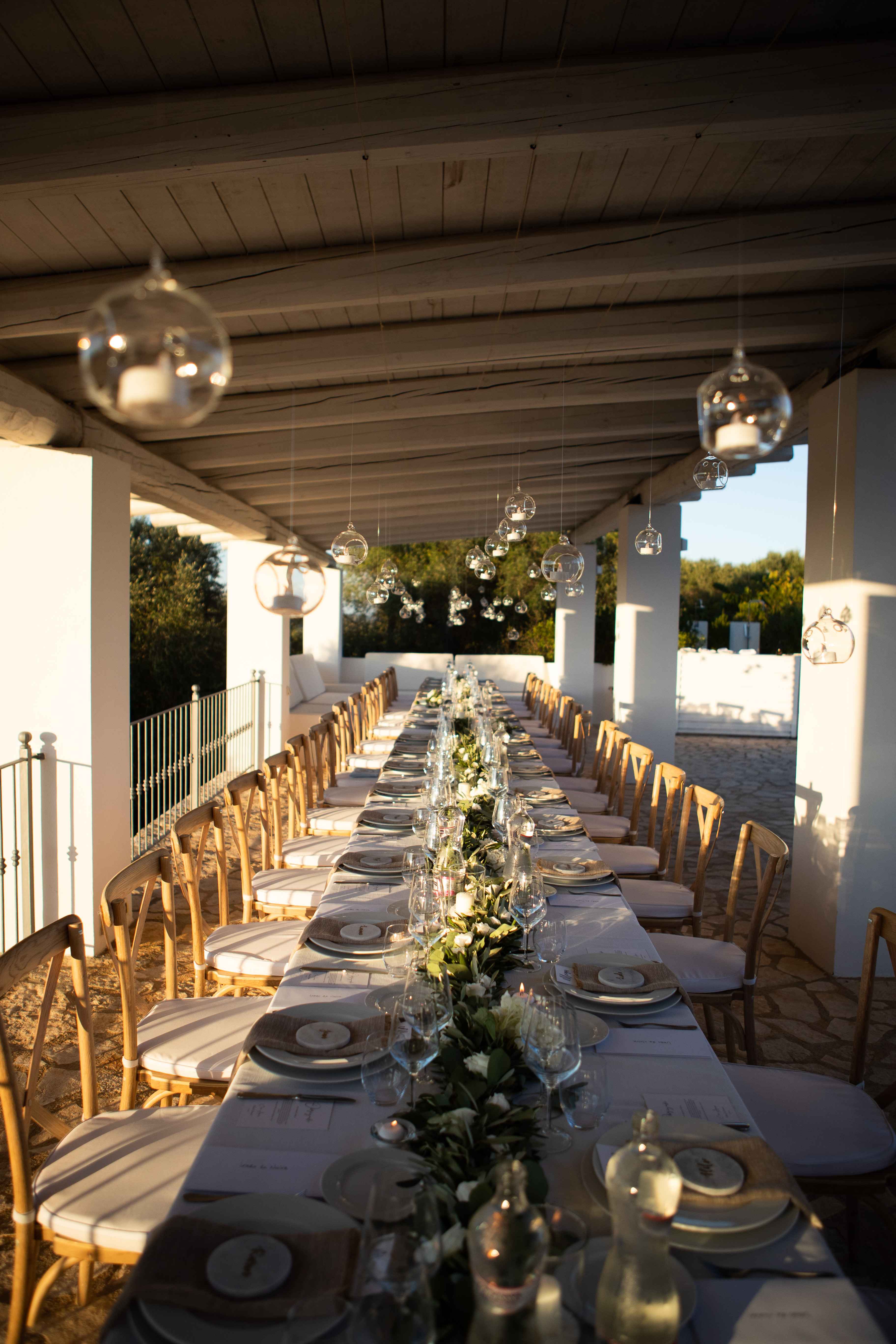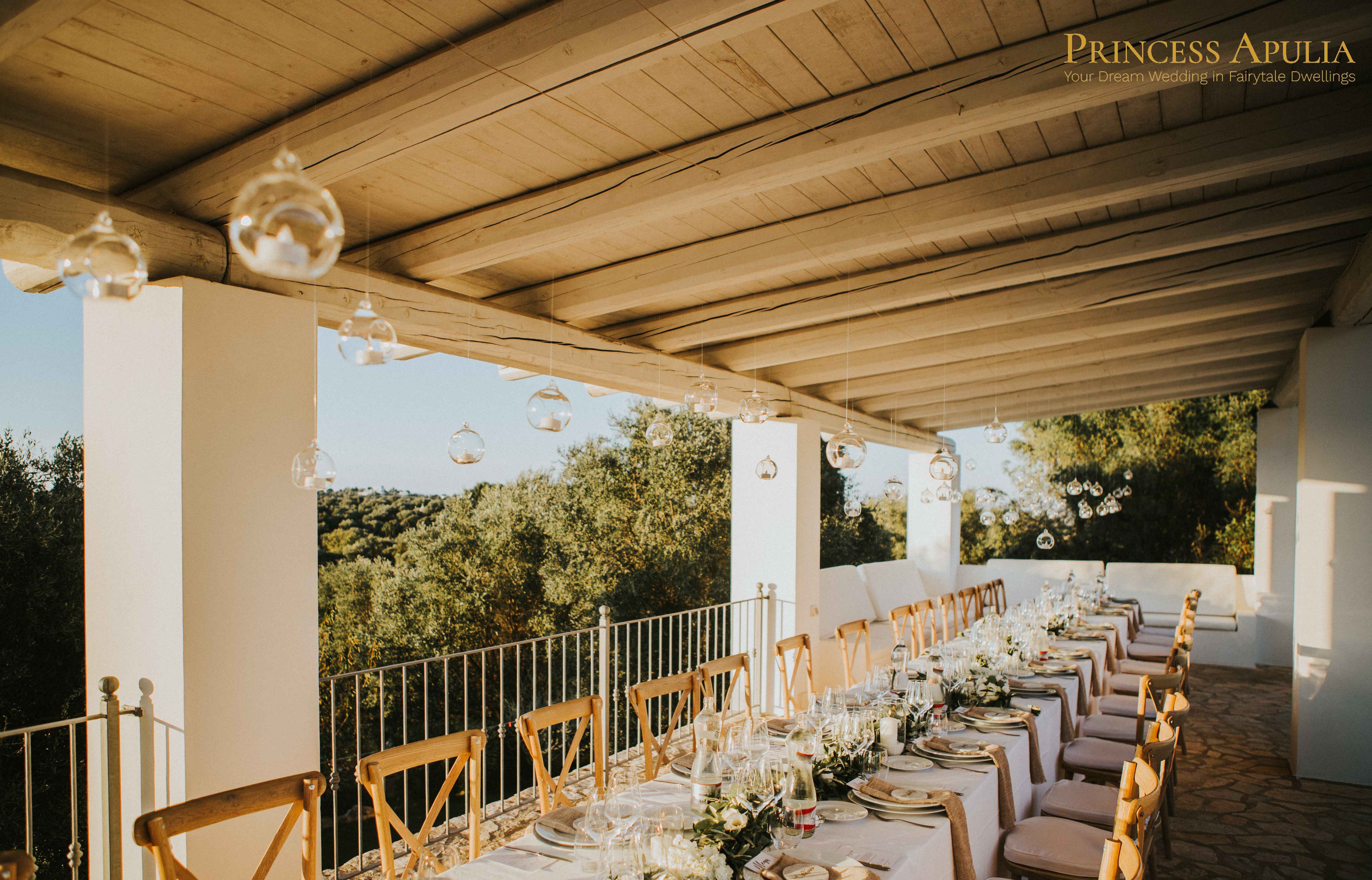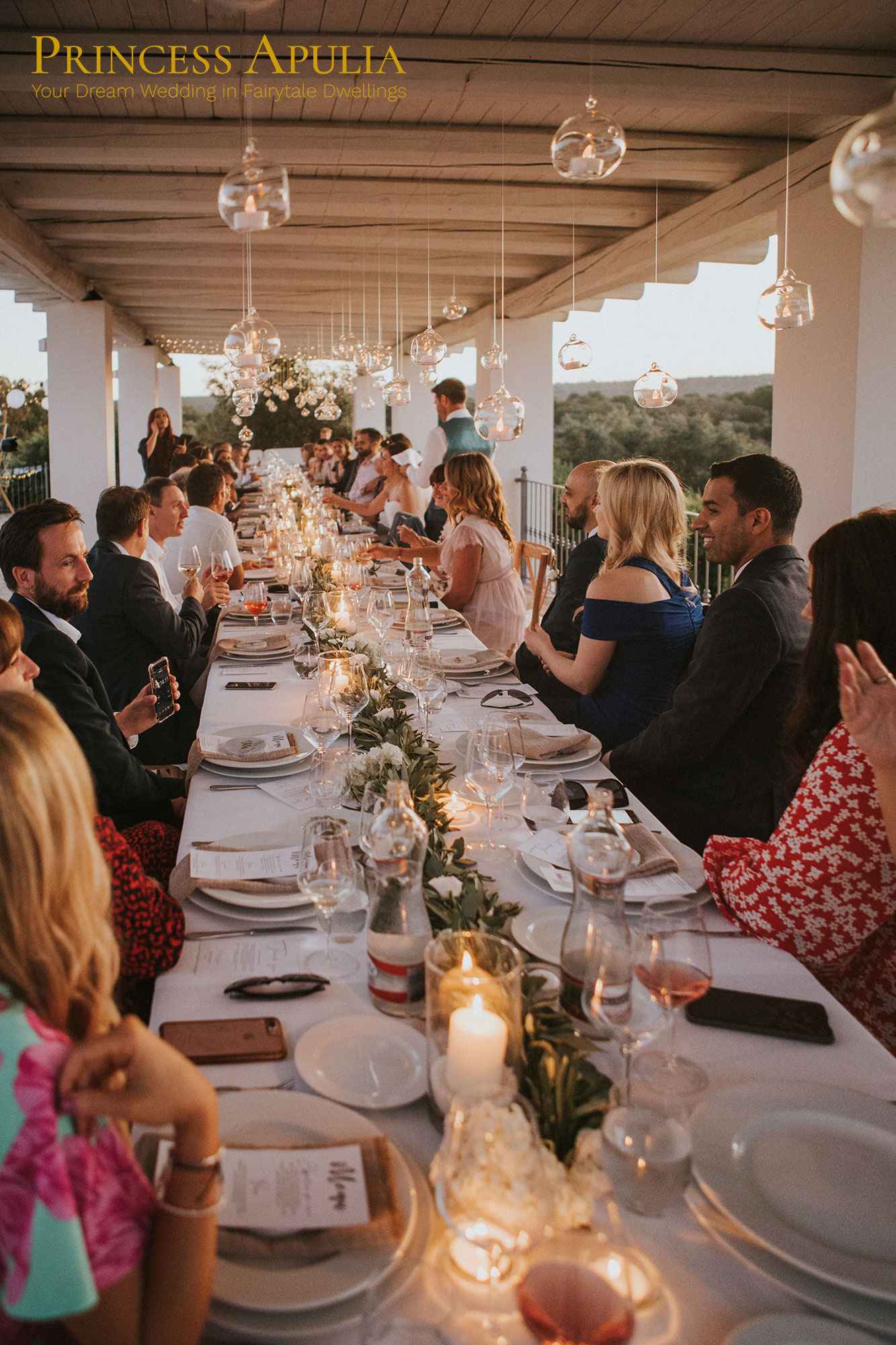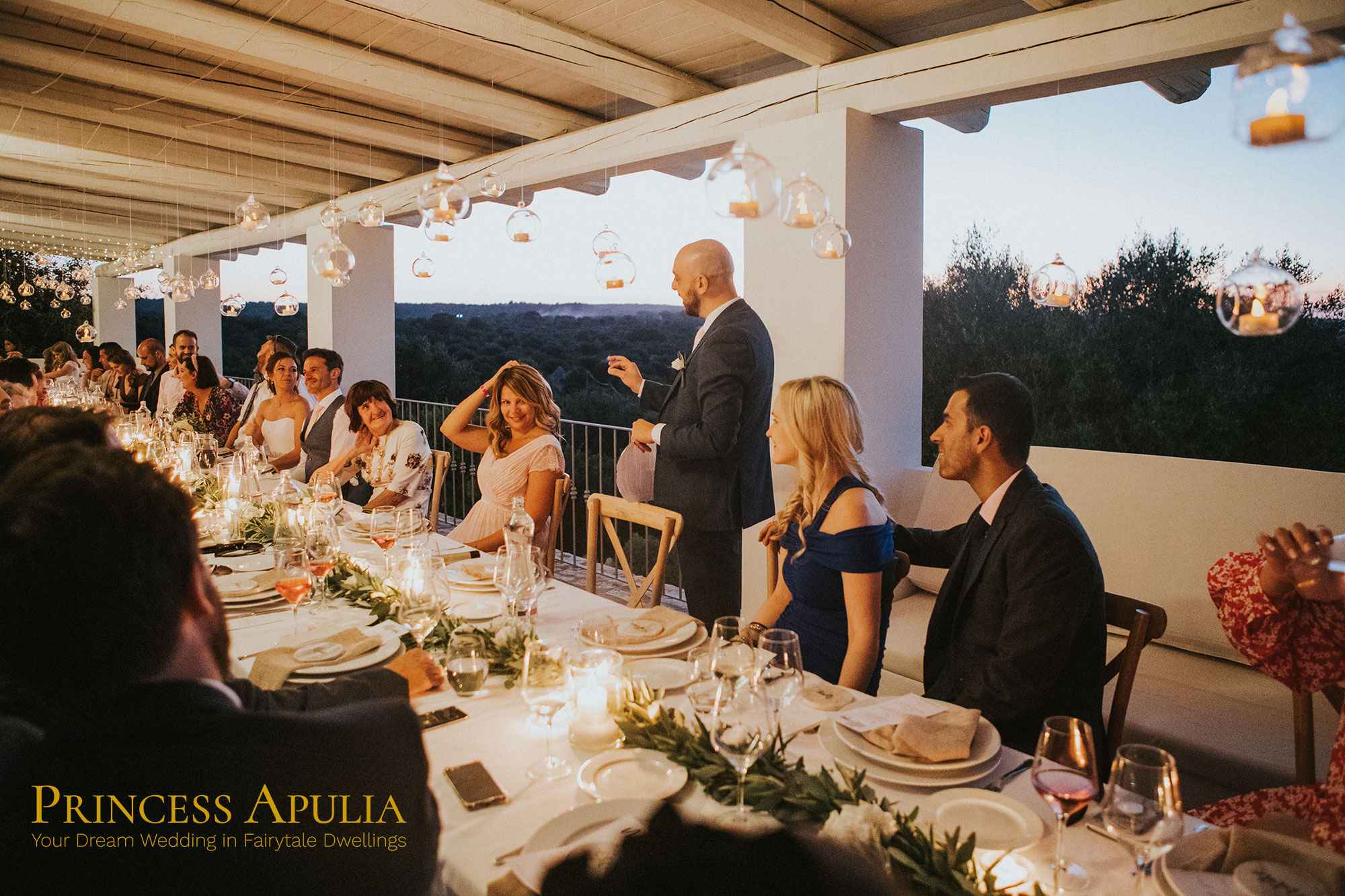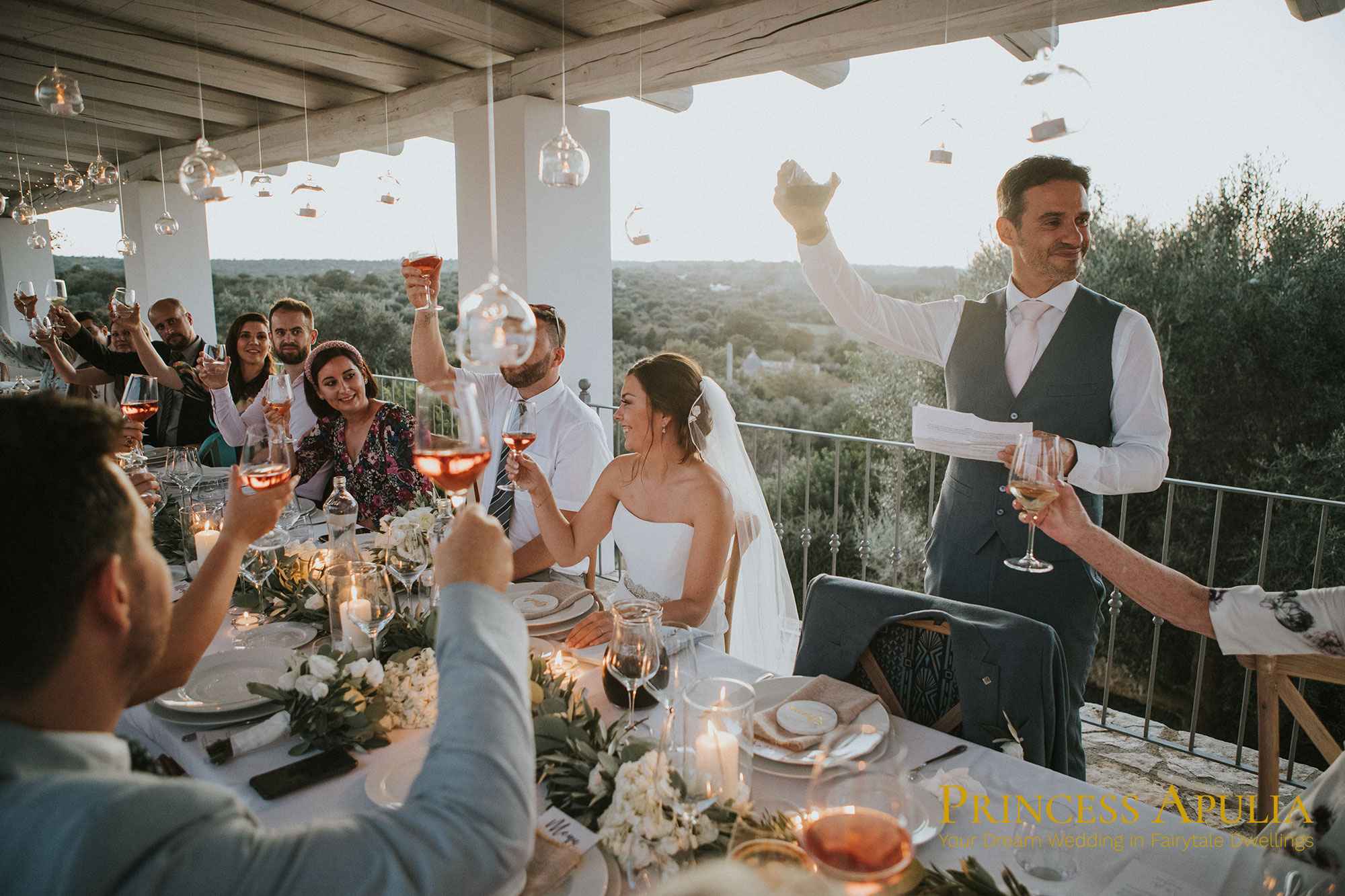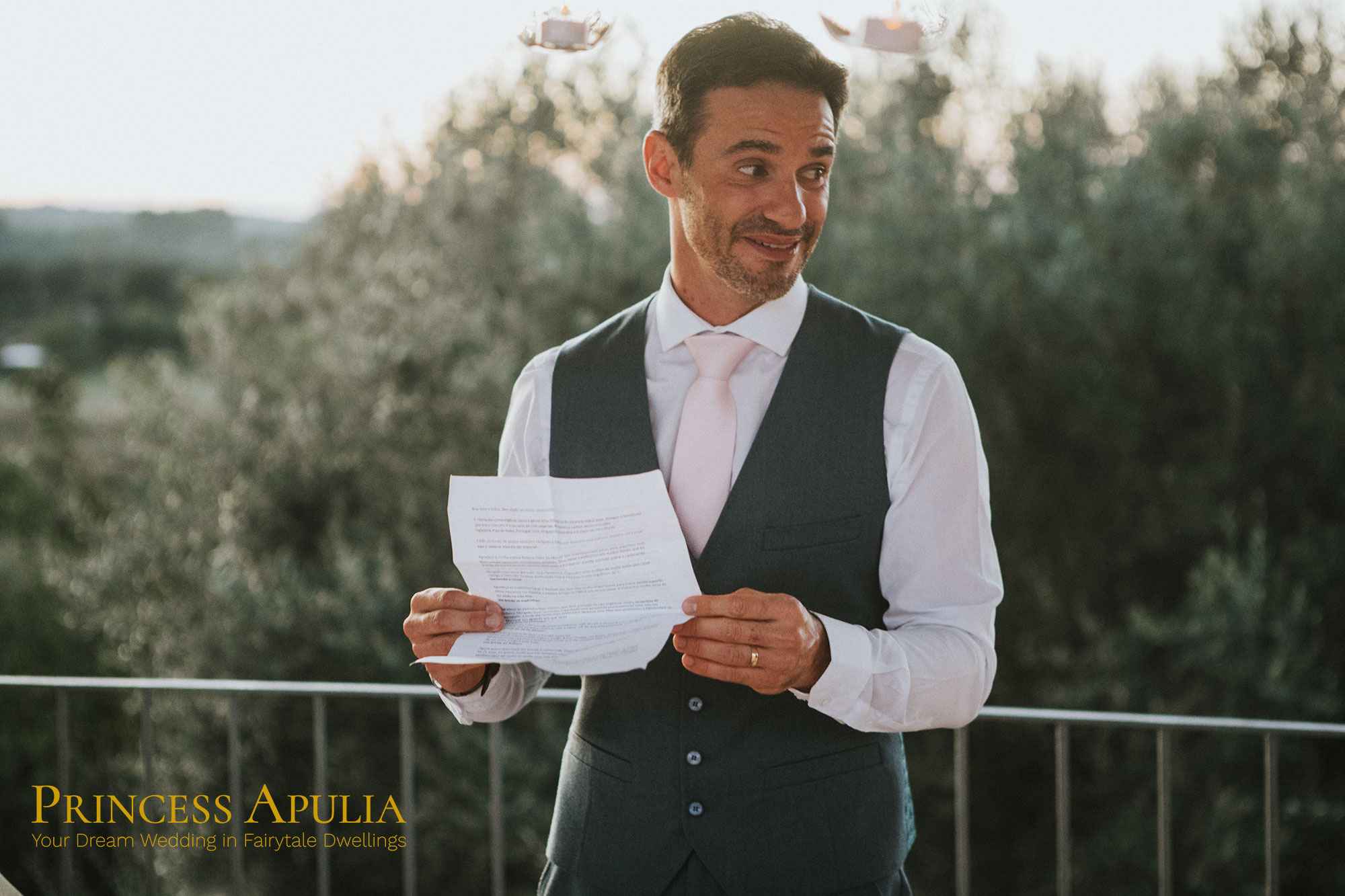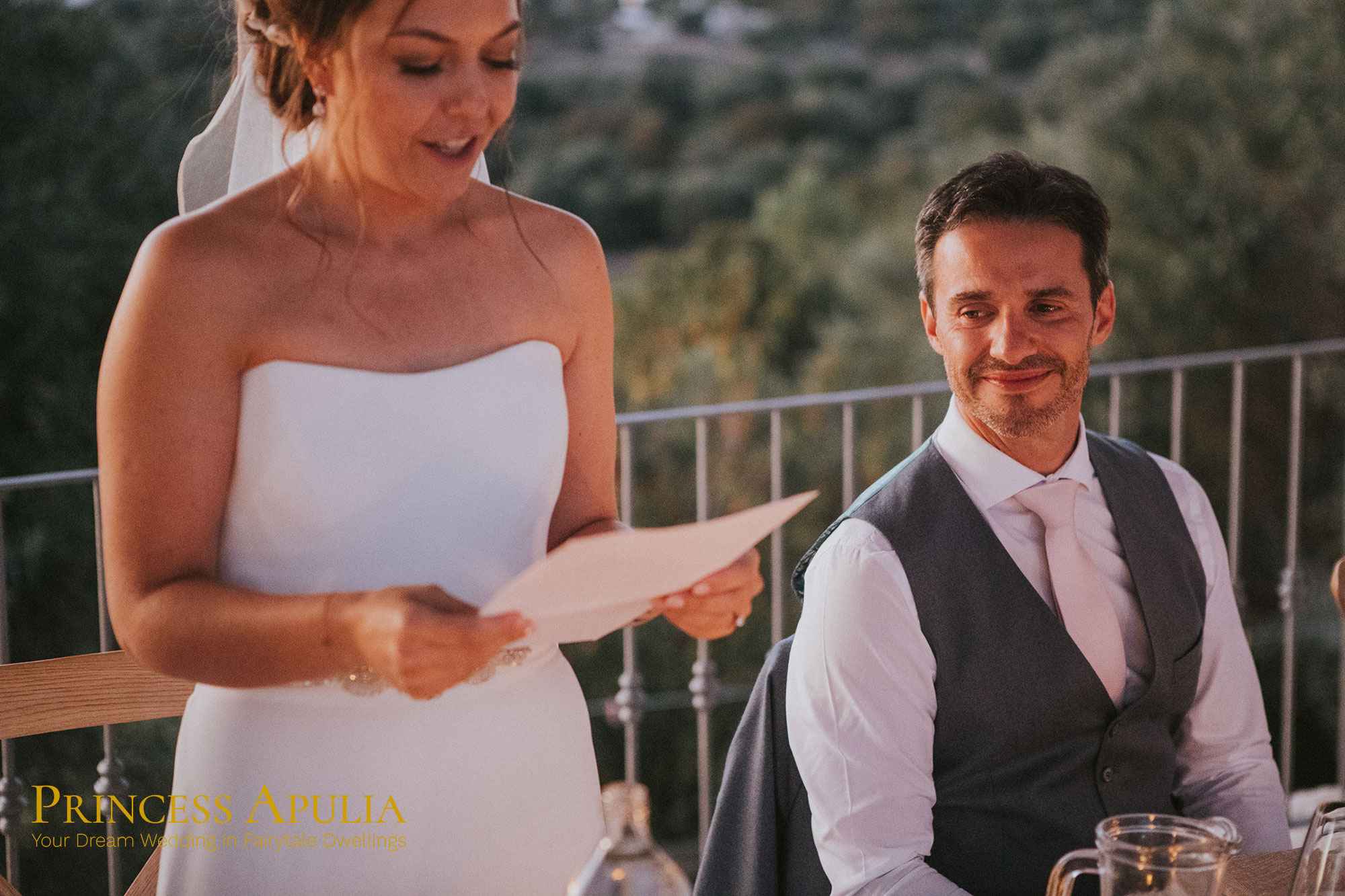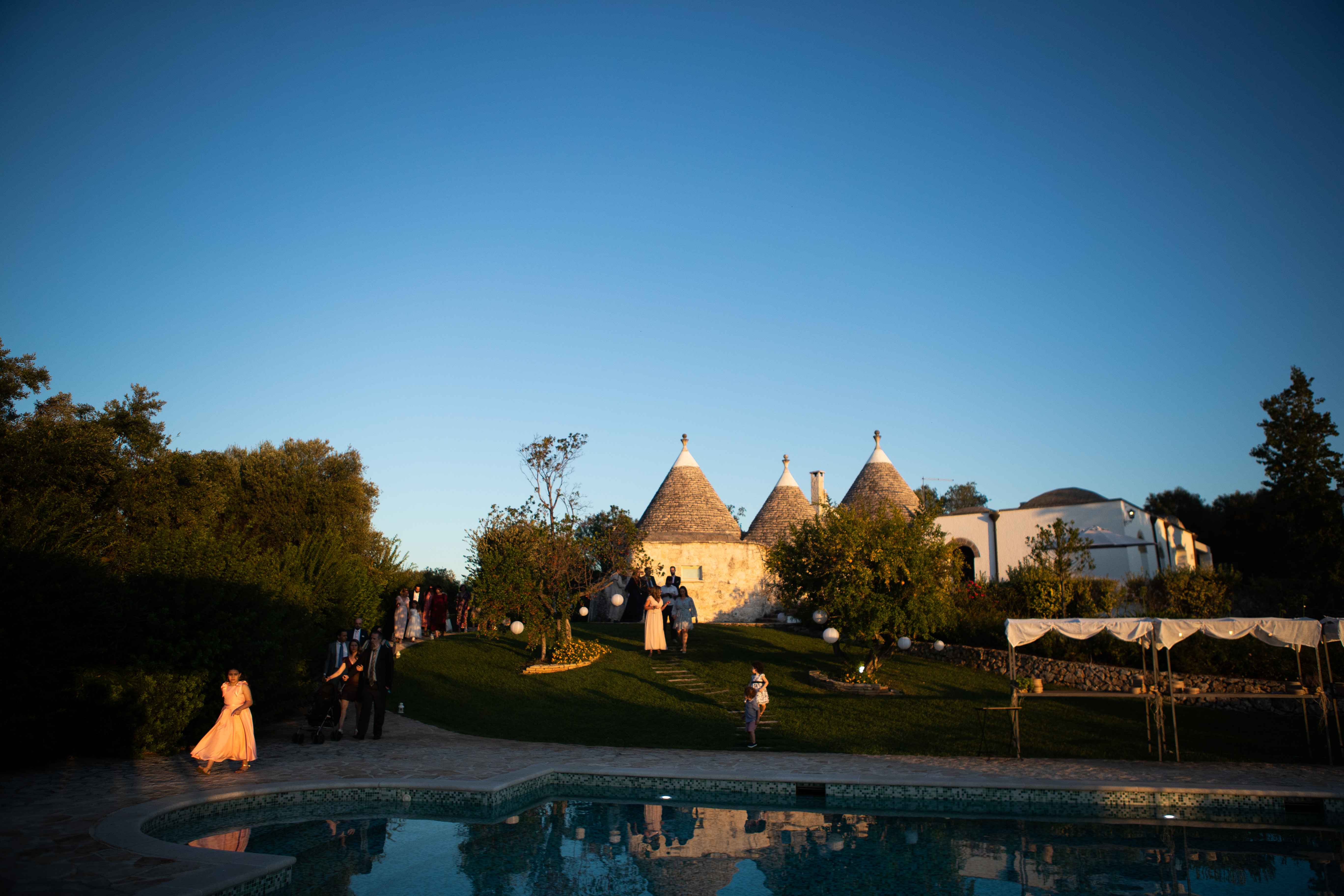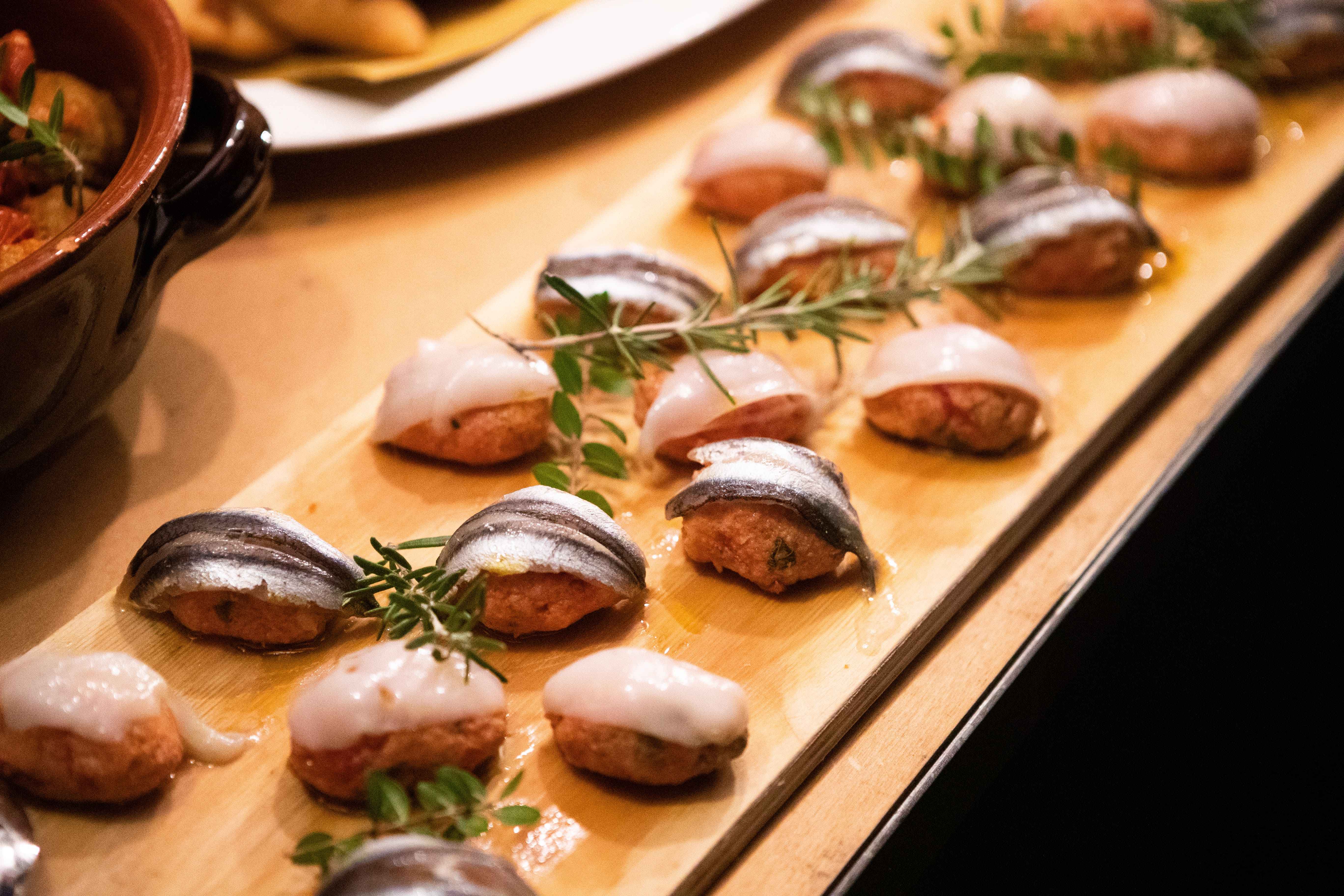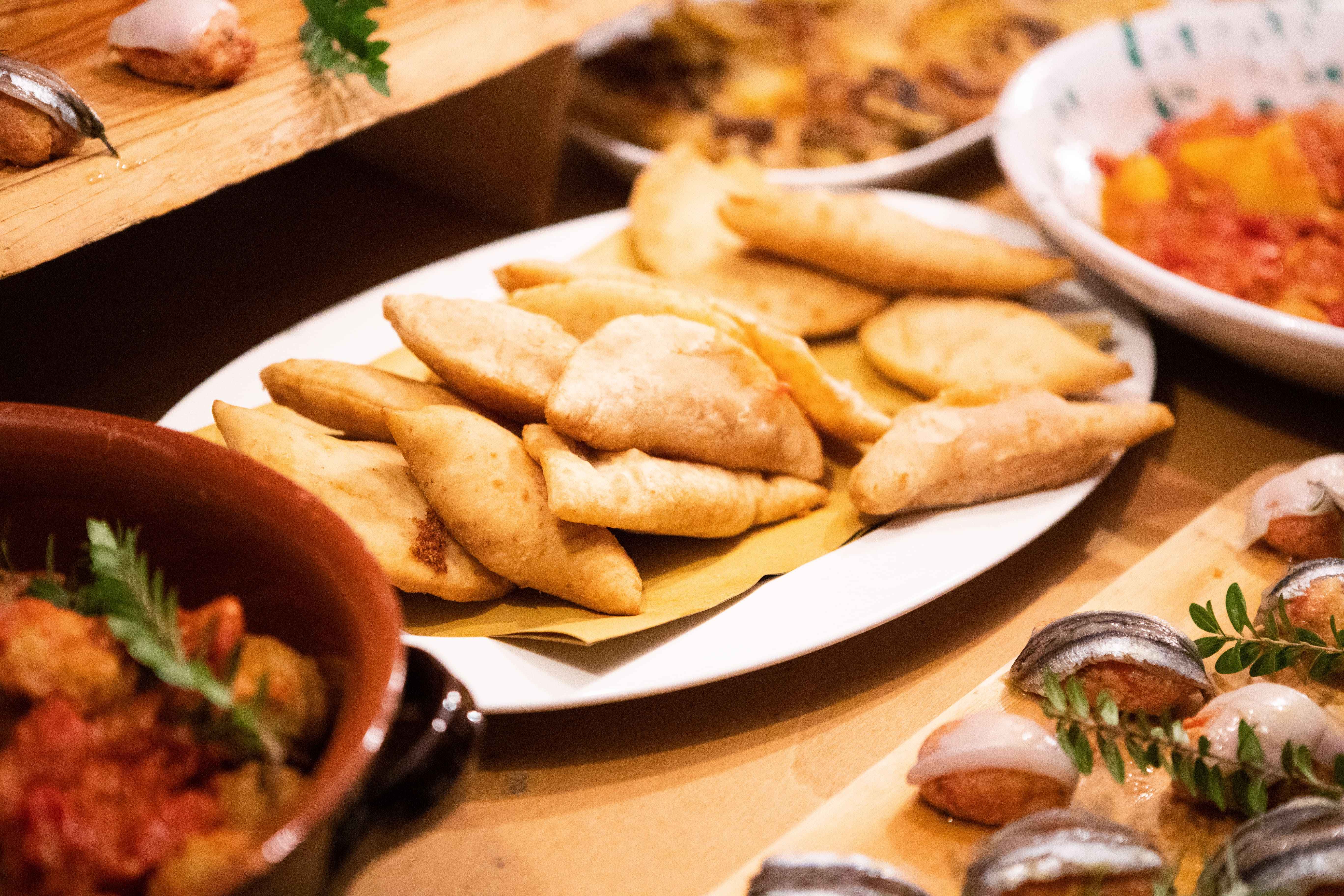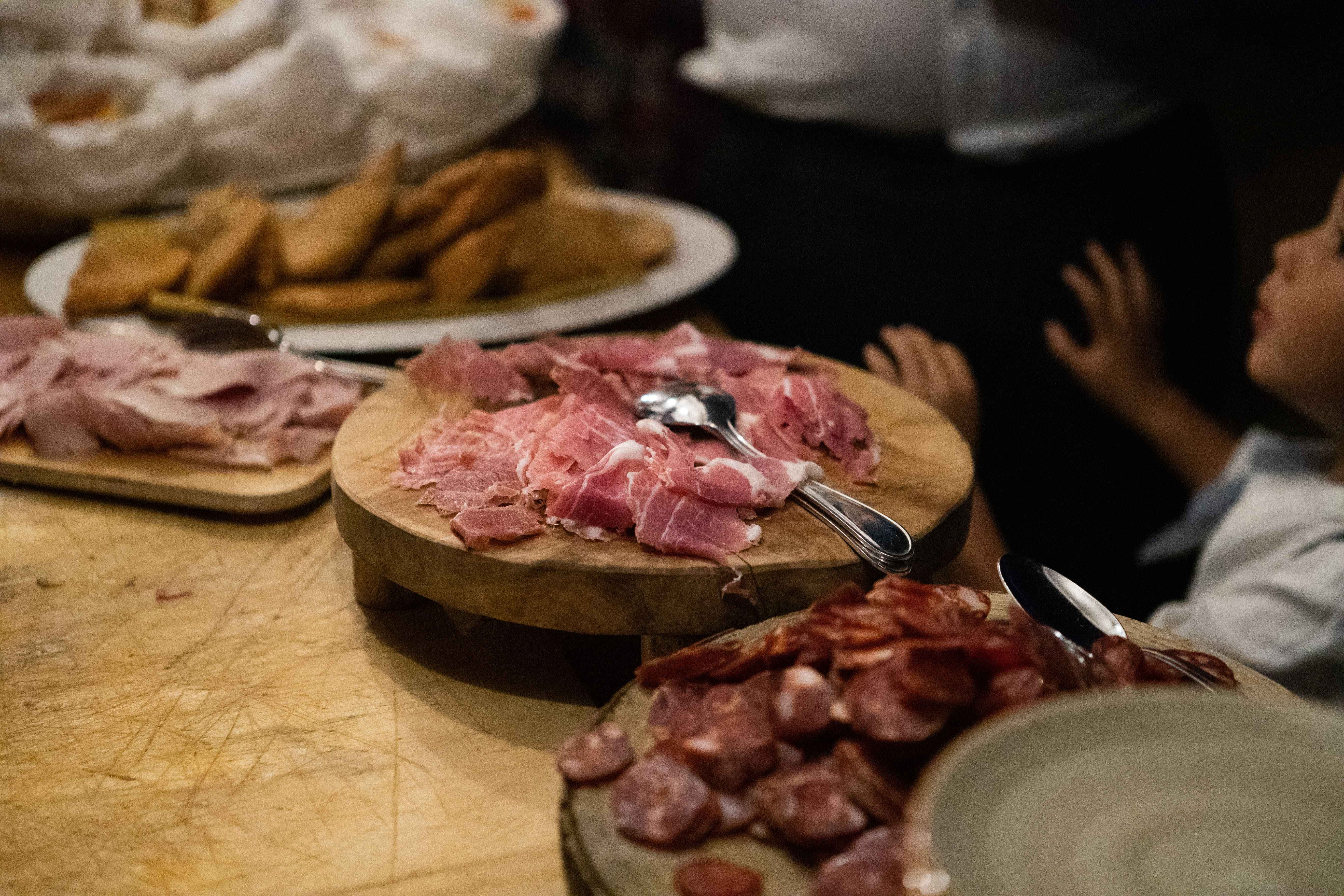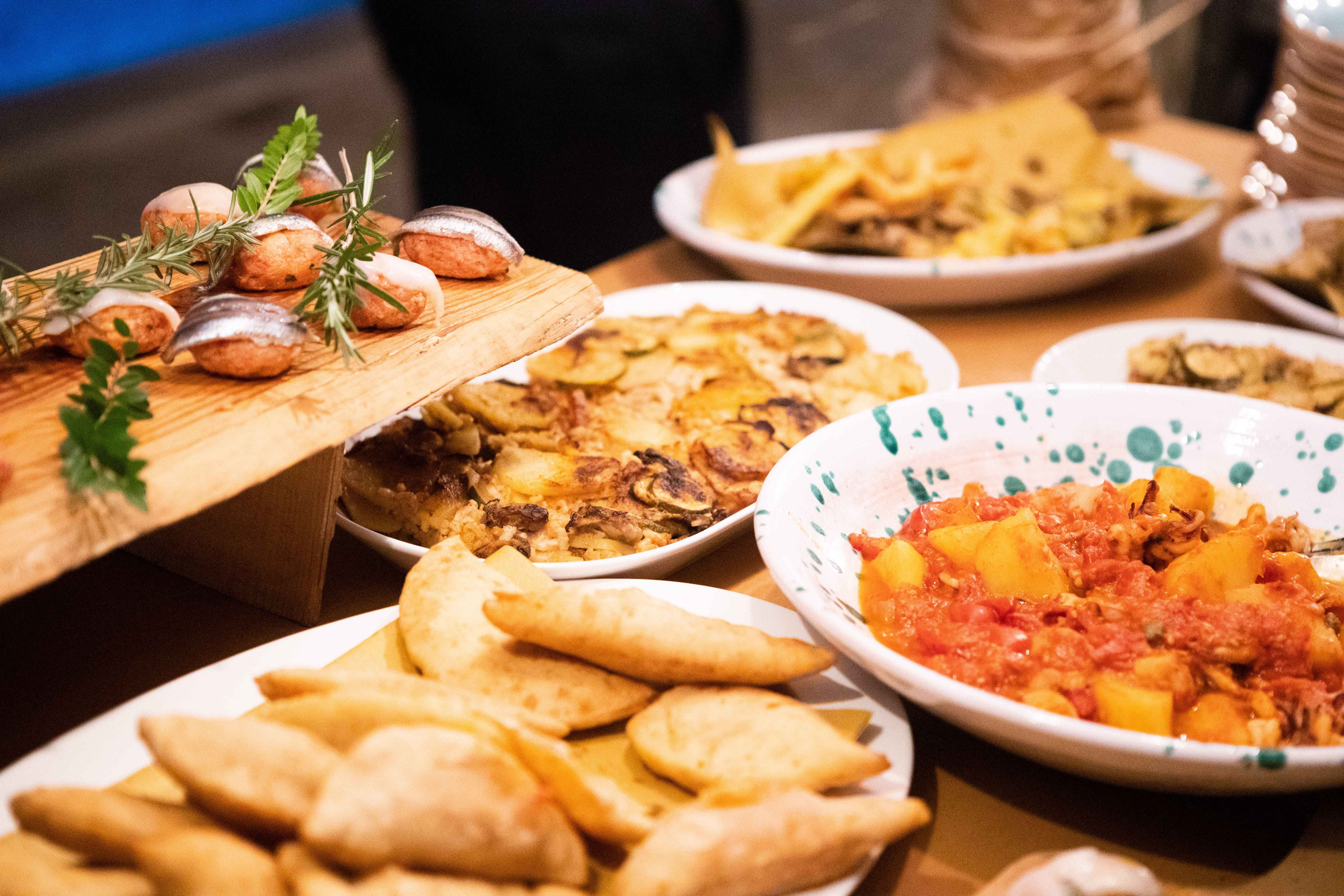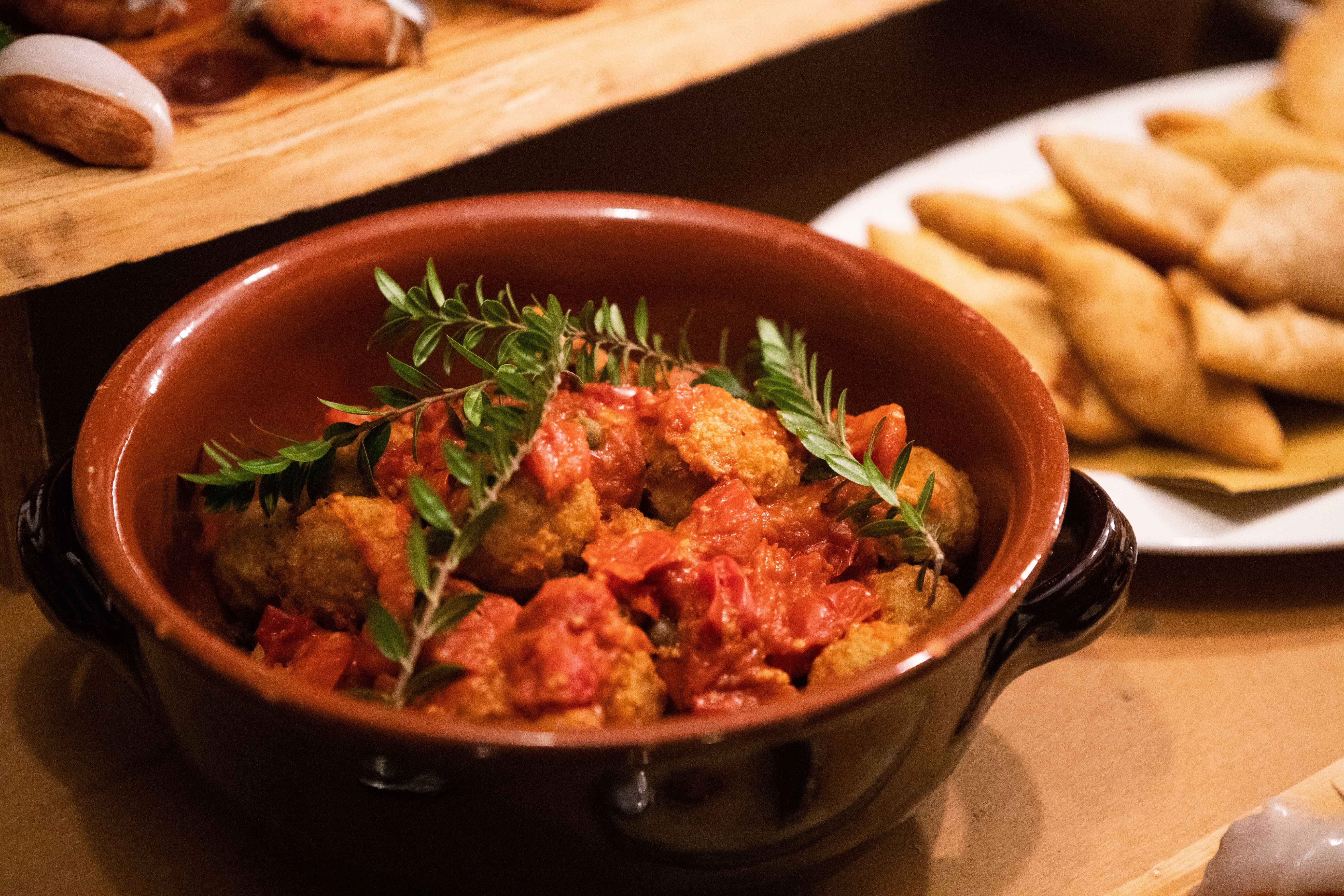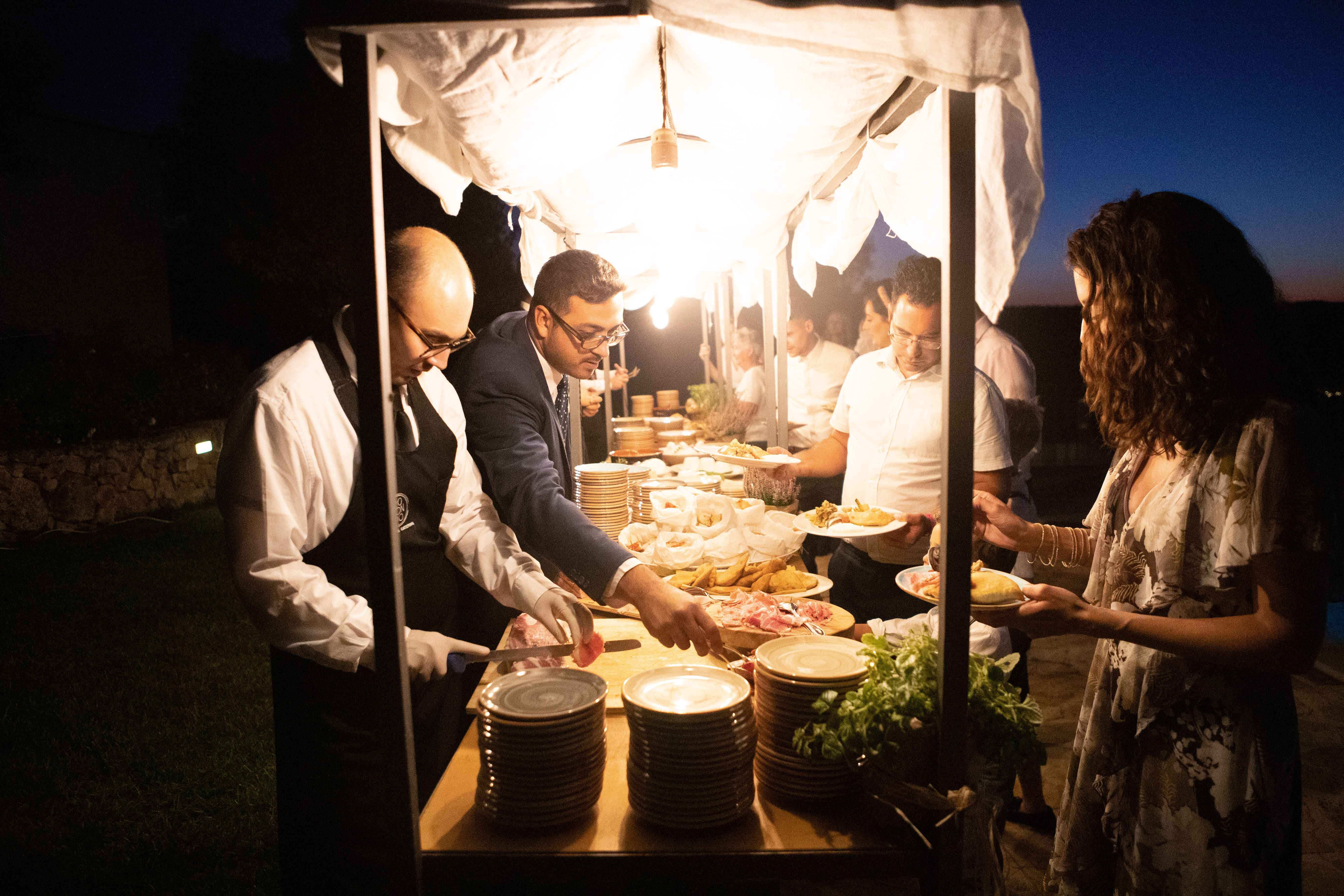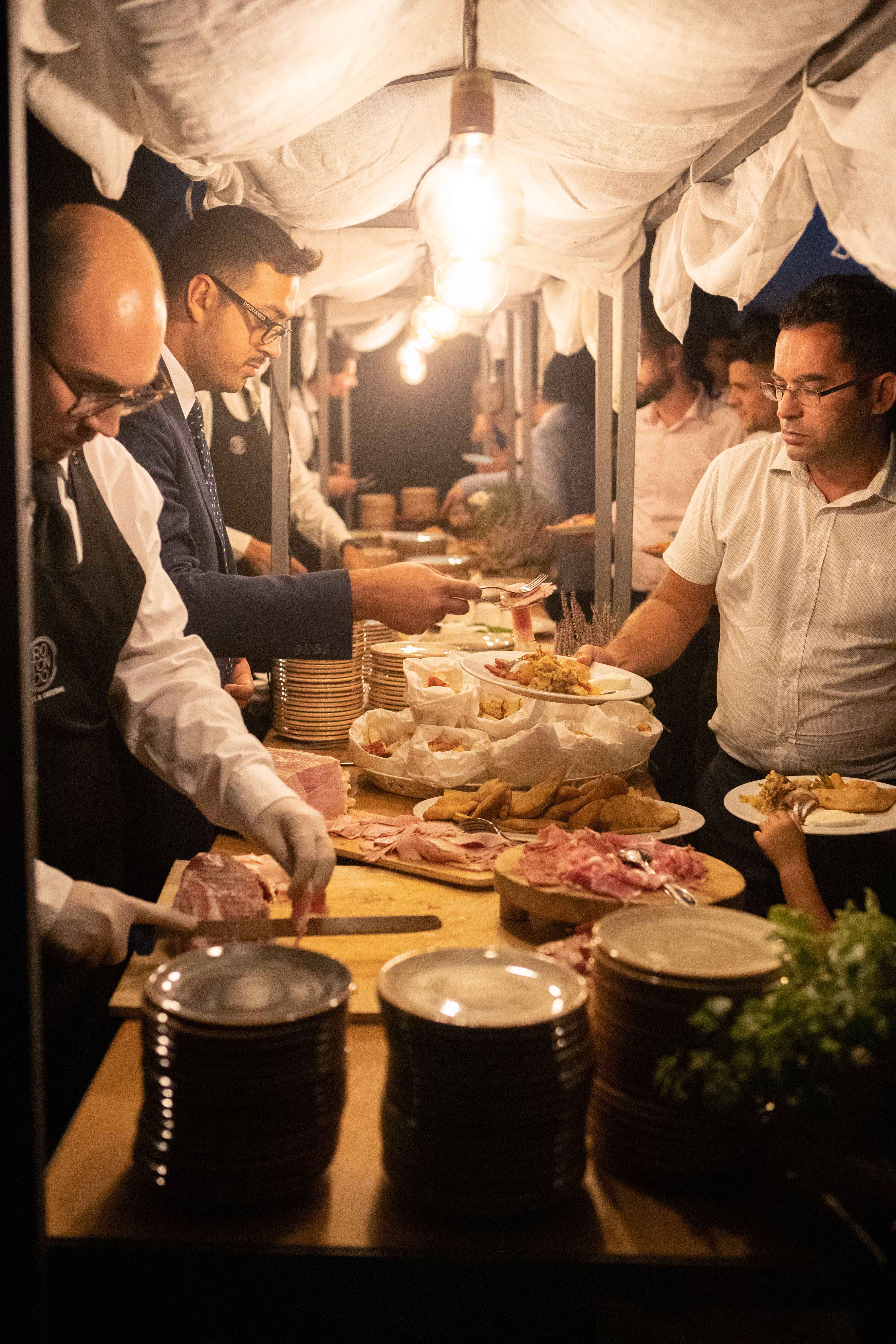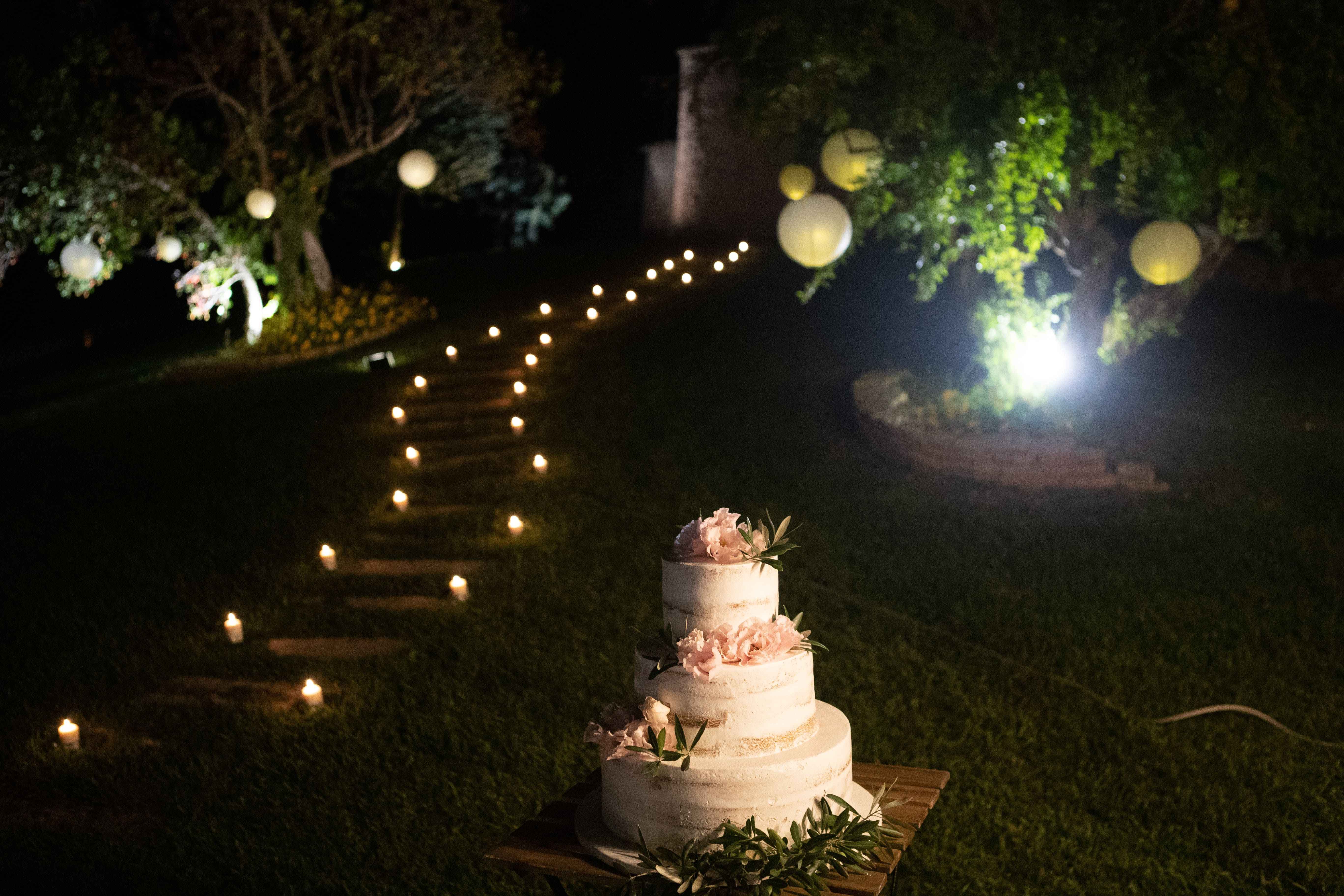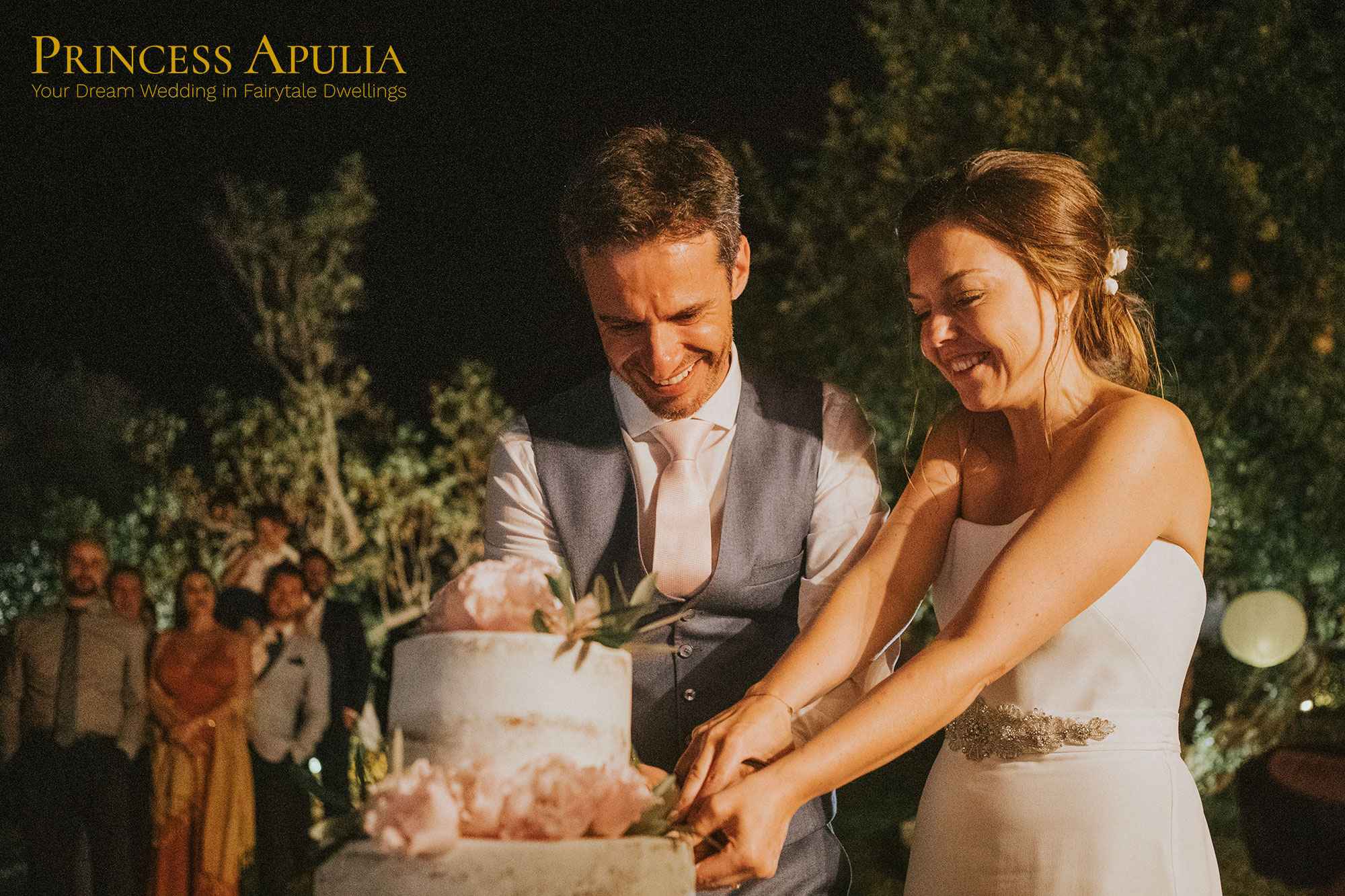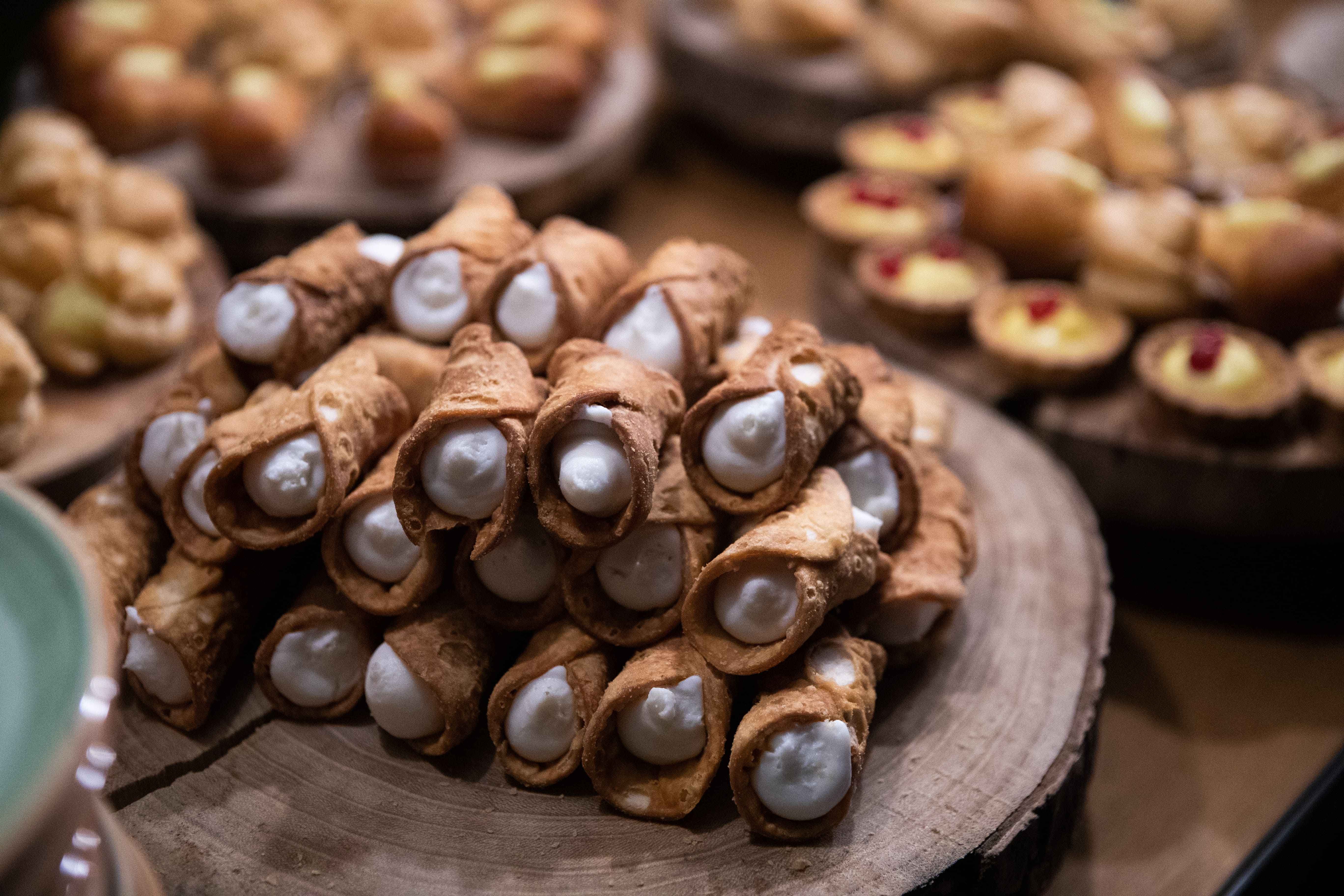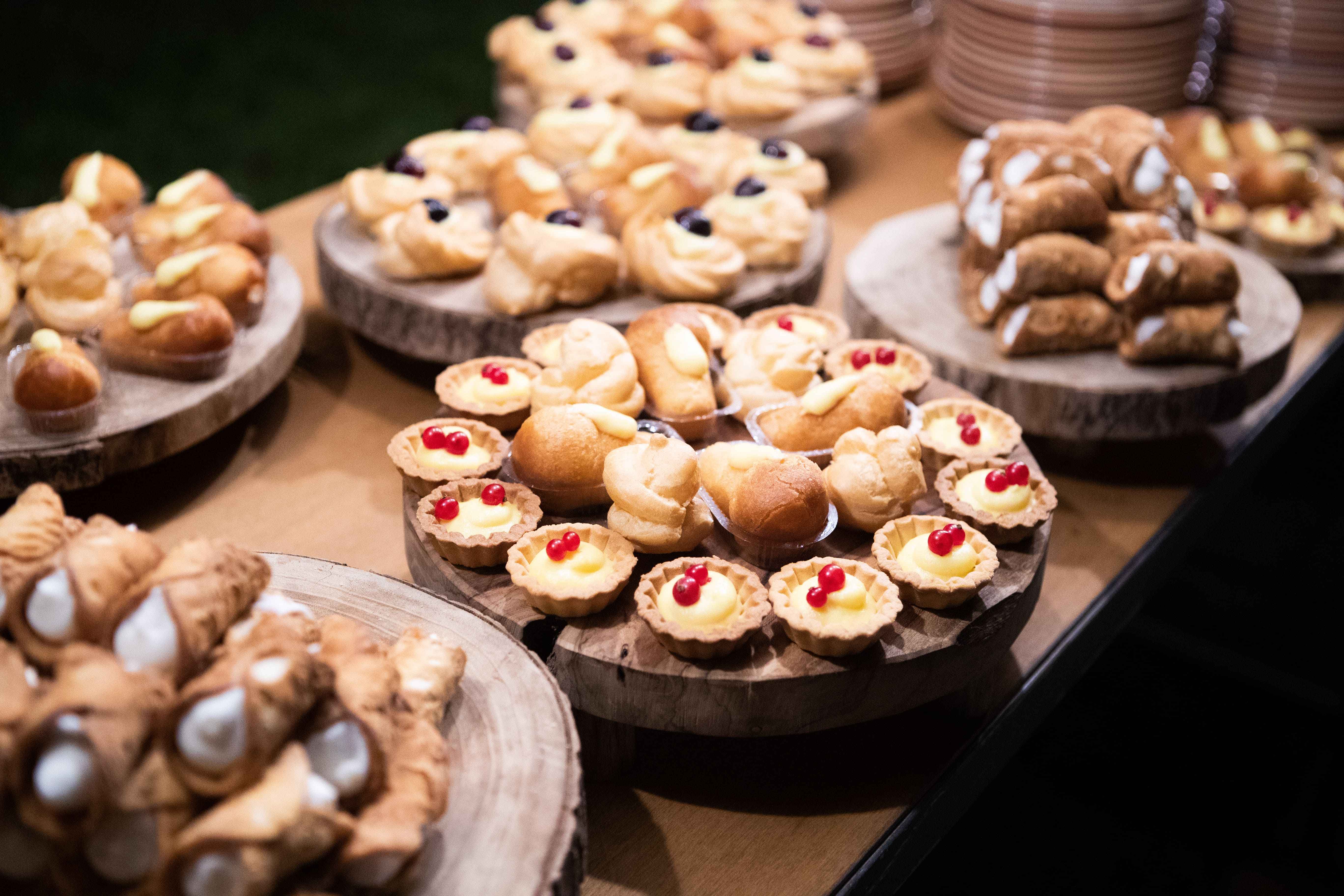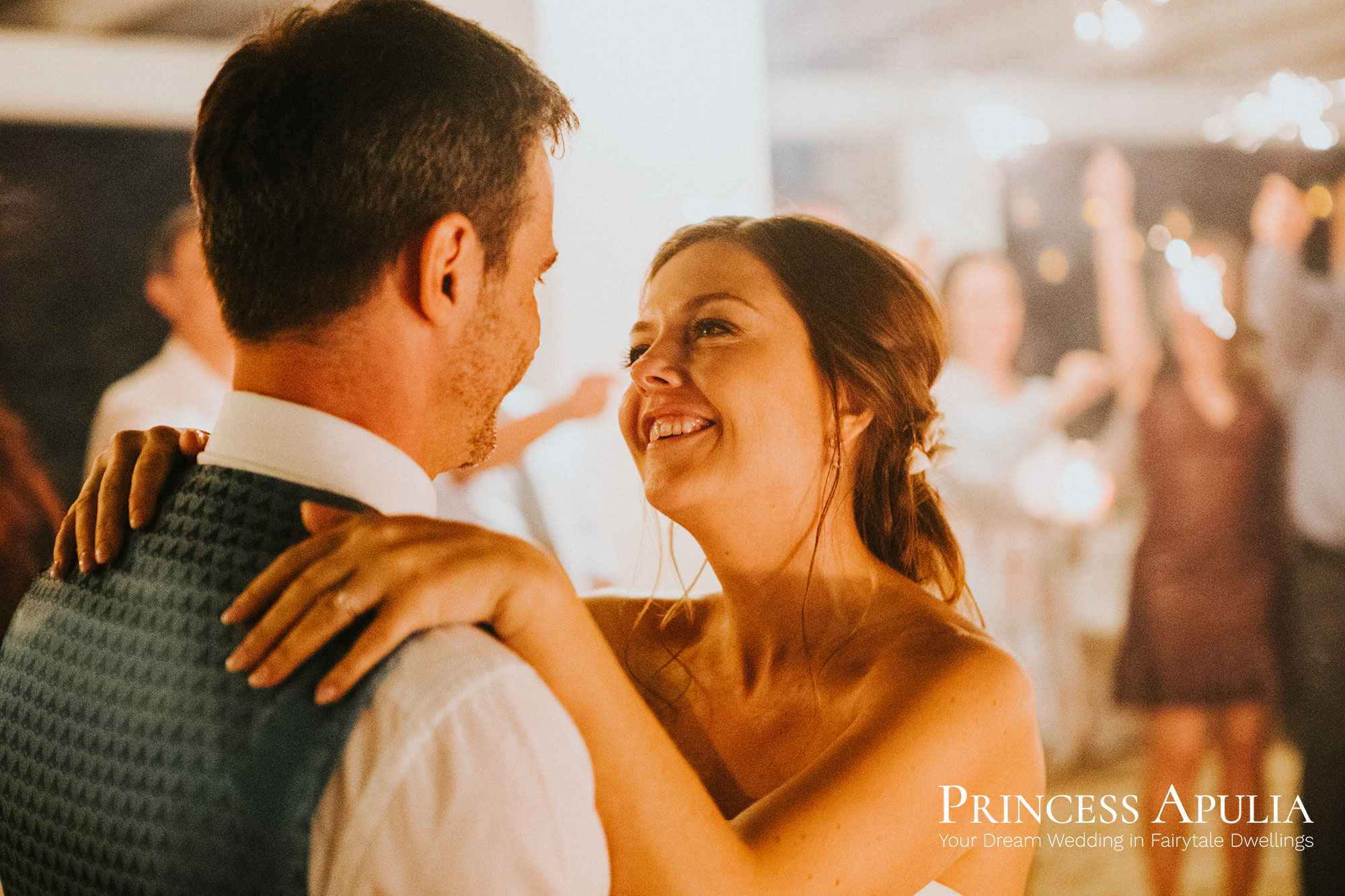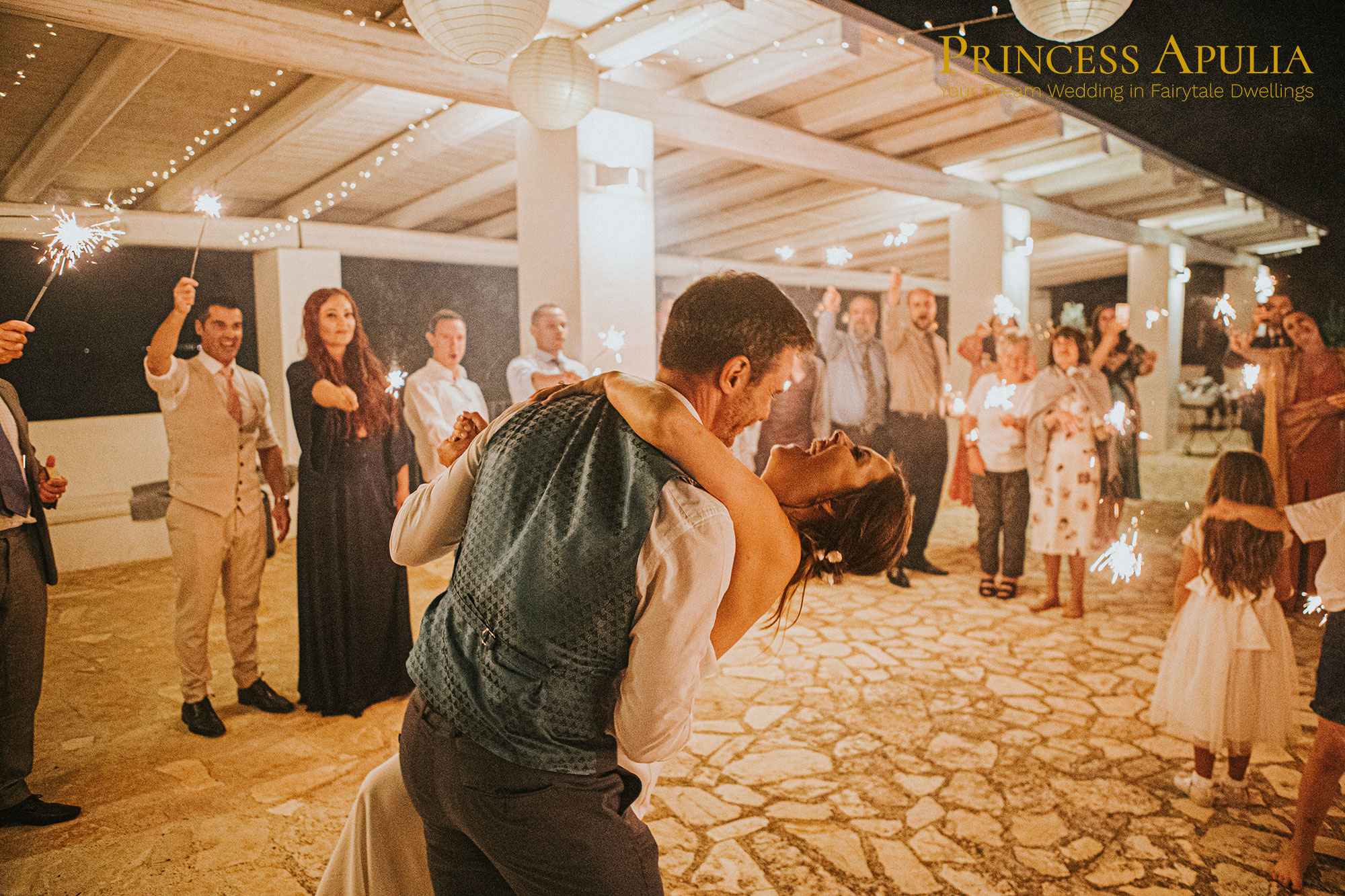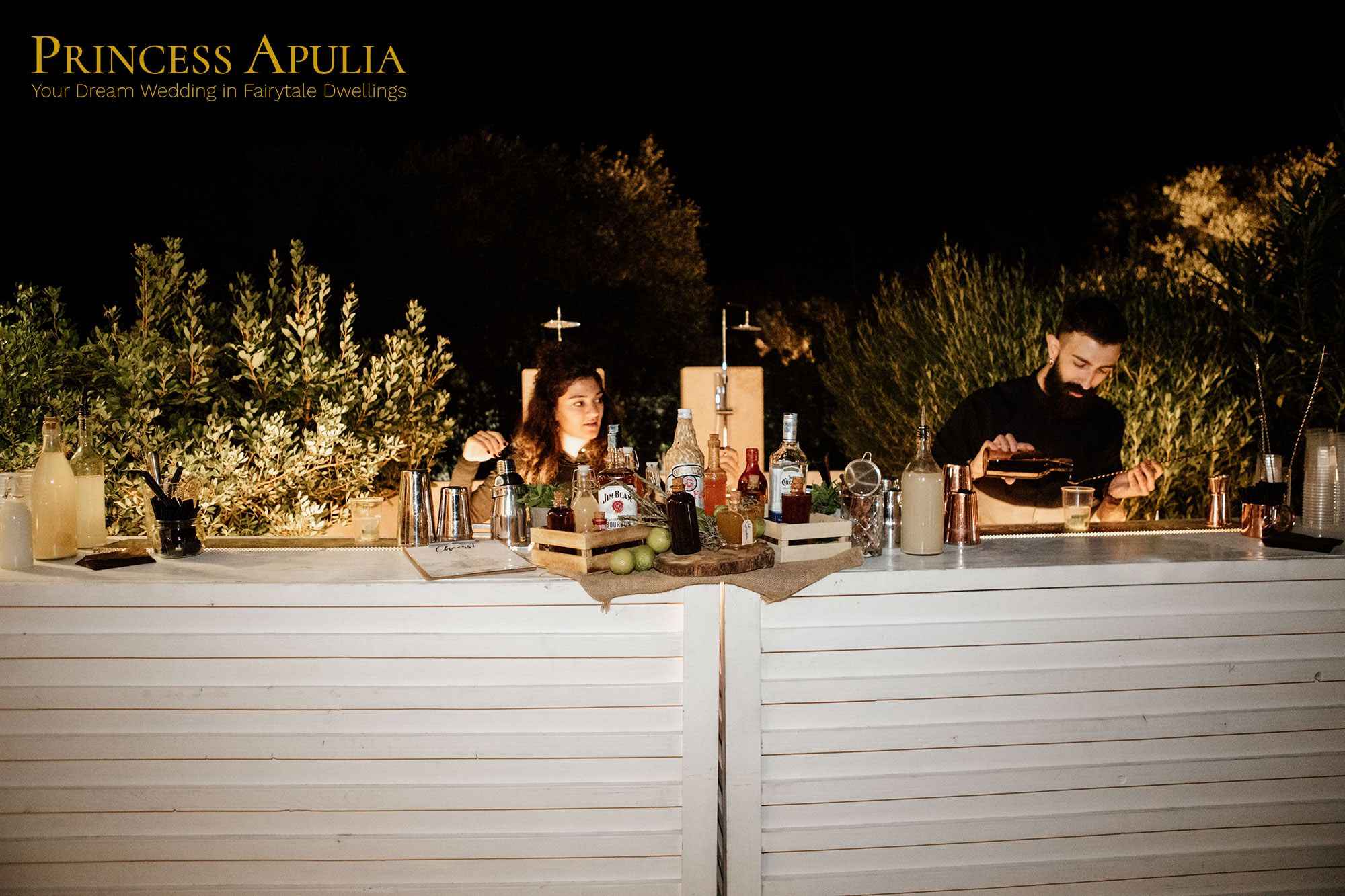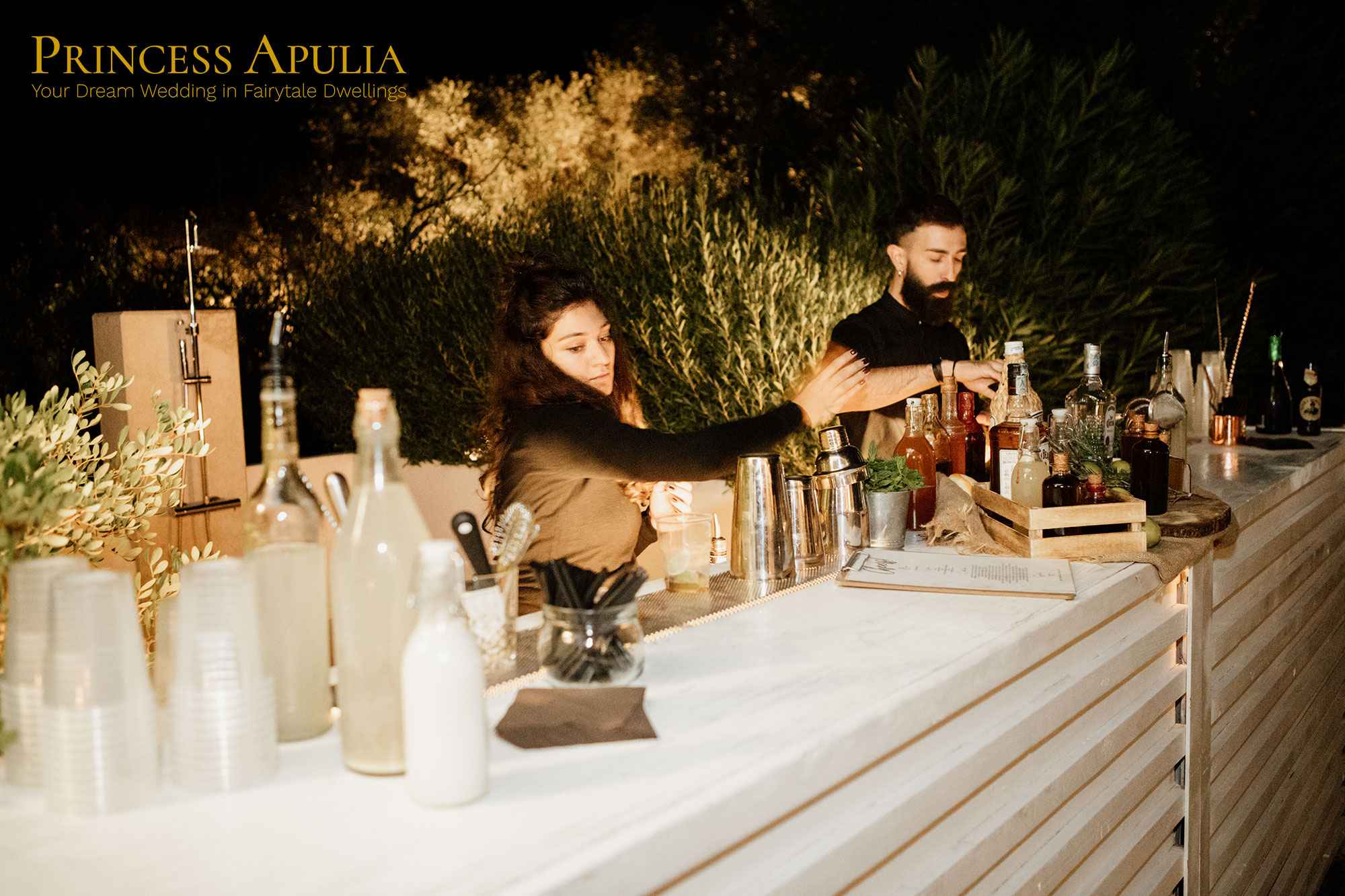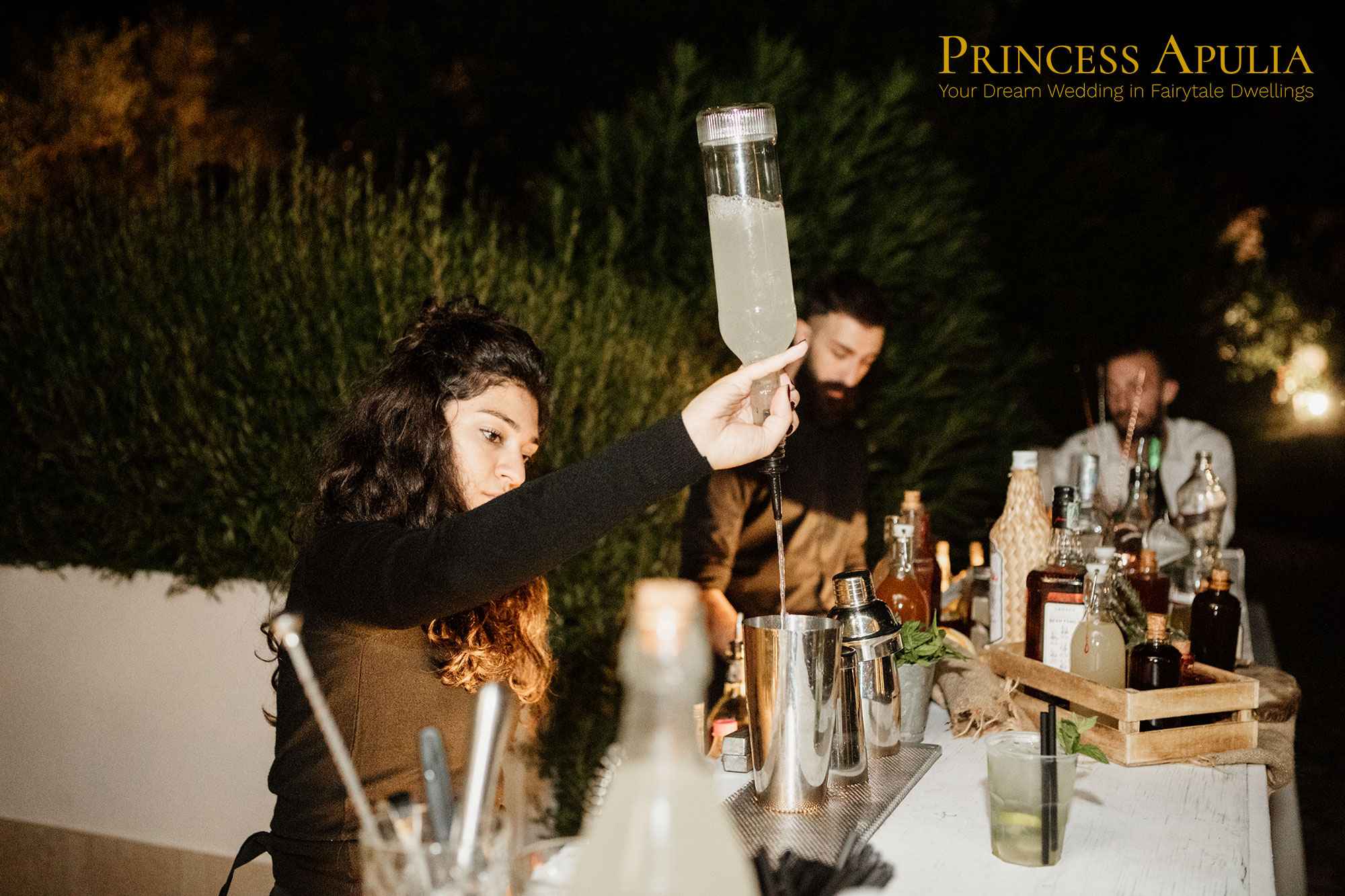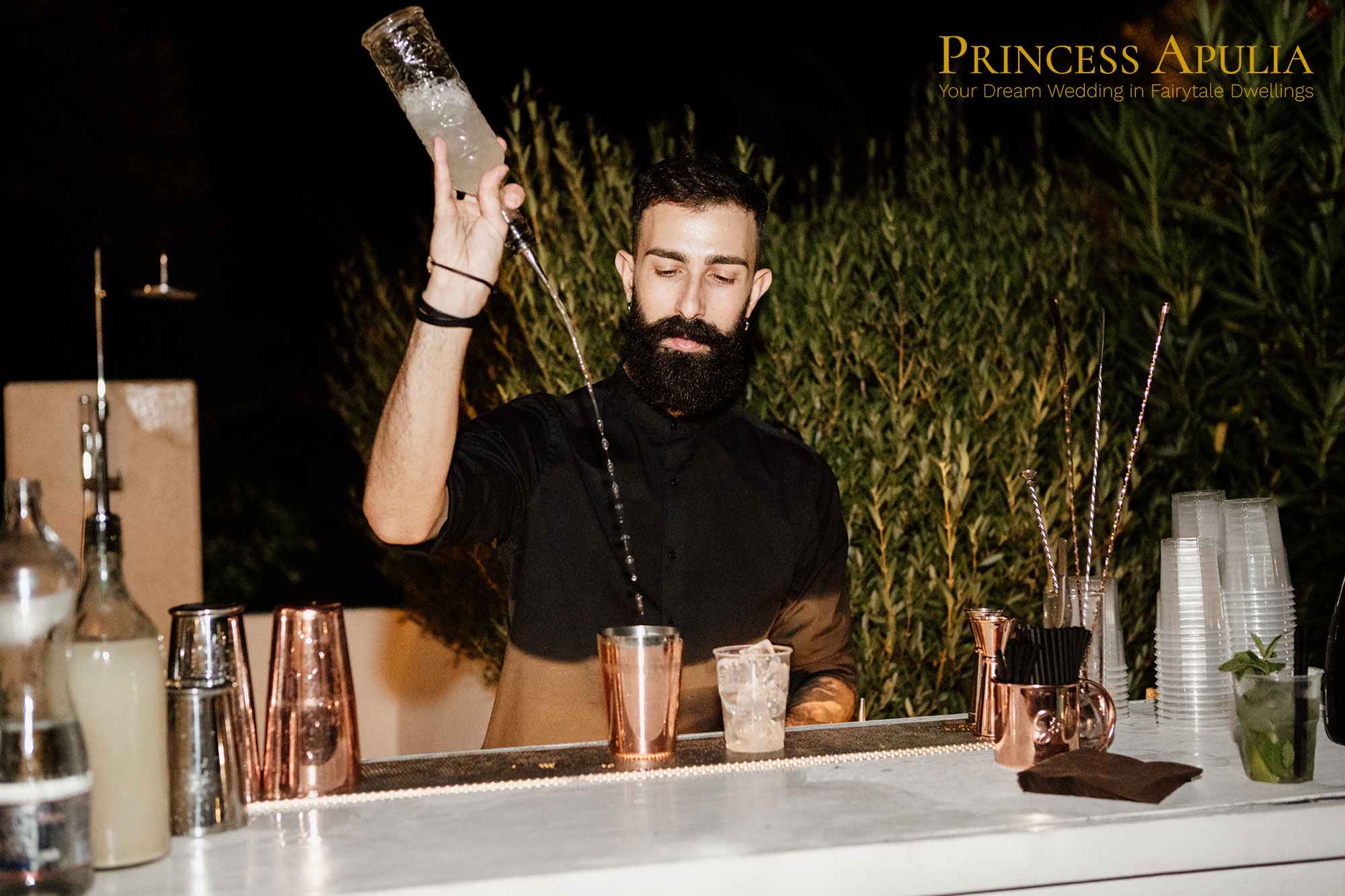 photocredit: piernicolamele.com