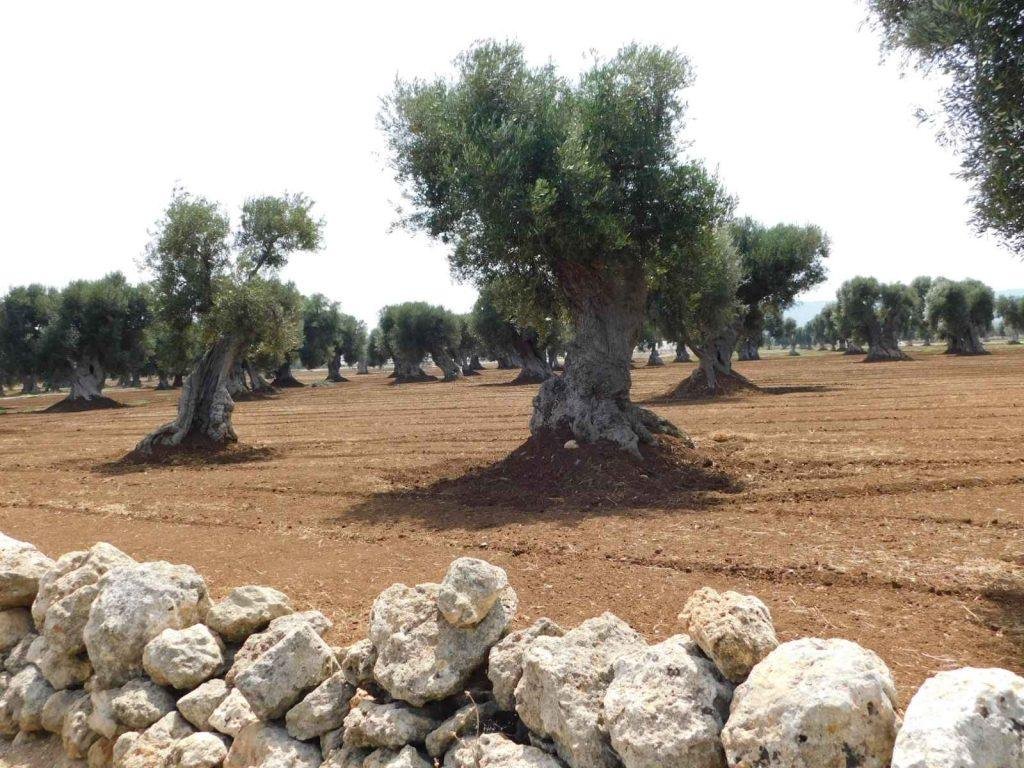 Olive Trees
"Present from north to south, olive trees are the portrait of regional authenticity."
The great patrimony of natural beauties is expressed in Puglia starting from the secular olive trees. The rotation of the olive trees is a phenomenon that has long intrigued and for this reason, has been the subject over the last few years of in-depth studies that have developed highly accredited theories. Many of these plants are the subject of policies designed to protect the environment due to their genetic preciousness. Walking through olive groves that extend over acres, it is interesting to observe how these plants all rotate in the same direction, like so many children of the same mother who have the same somatic features. It almost seems that they all look in the same direction, attracted by an invisible force.
OLIVE TREES, EXAMPLE OF AUTHENTIC PUGLIA
The phenomenon of olive rotation long-discussed intrigues and excites experts and technicians of the sector. Thanks to some important observations this special phenomenon has found scientific confirmation. The twist from the bottom upwards always in the same and same direction, that is in a clockwise direction, has an explanation of all respect. Exploring the entire region we guarantee that you will not find even a single rotating shaft in the opposite direction and this has a scientific motivation that we explain below. It appears that this tree follows the same earth rotation in its rotating form. In addition to the genetic heritage that already influences the inclination from the start, the olive tree begins to grow more and more slowly after a certain age until it is influenced, as the experts report, by the rotation of the earth.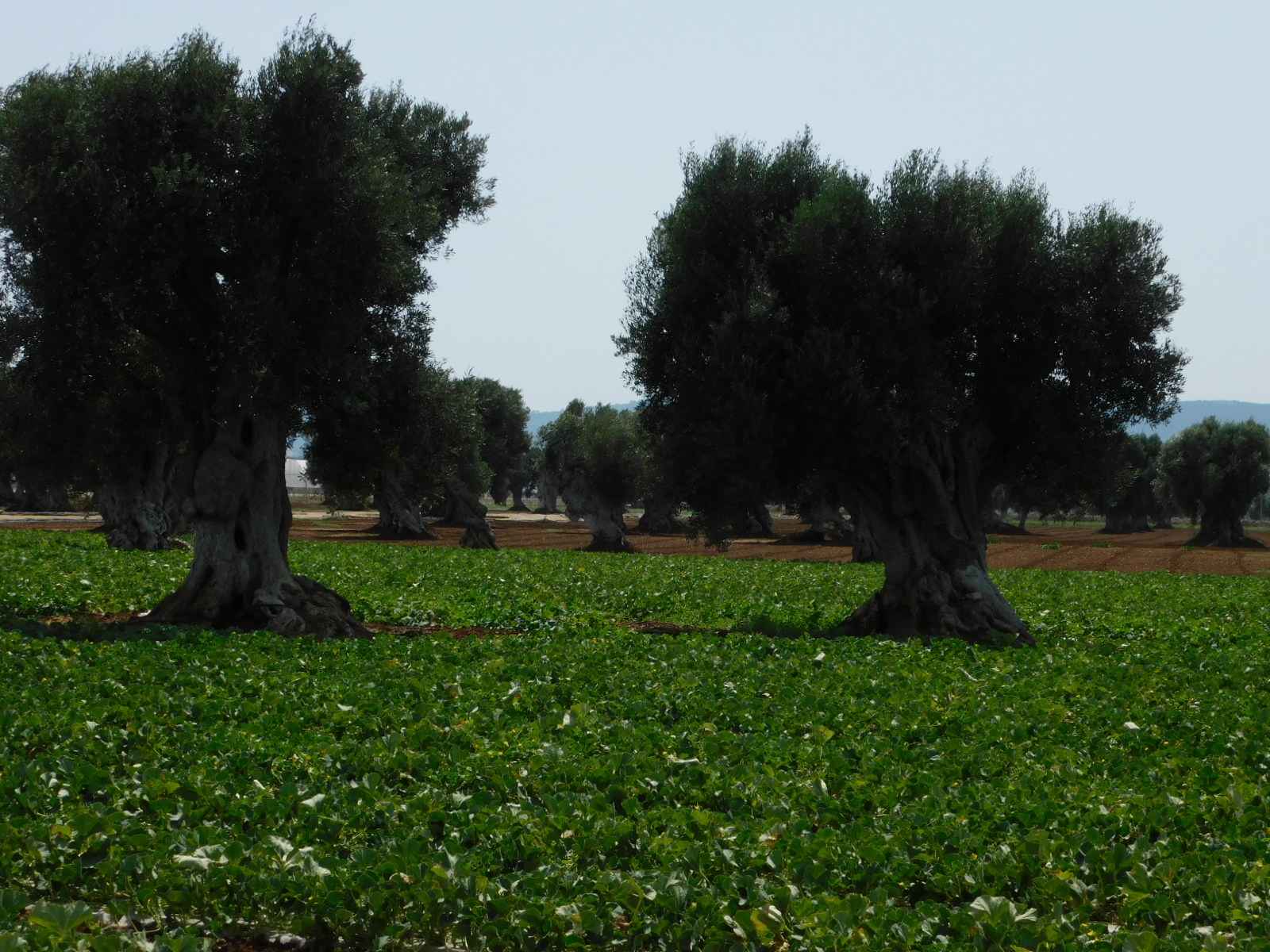 For example, the famous Coriolis Force also influences the fluids on earth, making them rotate clockwise in our hemisphere and in the opposite direction in the opposite hemisphere. Some research carried out in Chile, located in the southern hemisphere south of the Tropic of Capricorn, on centuries-old olive trees there for over 400 years, have shown that their rotation proceeds in a completely opposite direction to that which characterizes the Puglia olive trees. This is the concrete demonstration that the genetic patrimony and the environmental influences go to remarkably influence these precious trees that characterize the whole regional landscape, from the Salento going up to the Gargano.
The olive tree is the image of Puglia, the portrait of regional authenticity. By observing the specimens, scattered along the Italian heel, it is possible to breathe the beauty of authentic Puglia. Sculptures of time and man, living monuments, historical and cultural witnesses. From these impressive plants, albeit apparently fragile in their ramifications, yellow gold is obtained, a source of wealth, well-being, and nutritional value for centuries.
And are you ready to have these beautiful old trees as a backdrop for your wedding in Puglia? >>> Contact Us