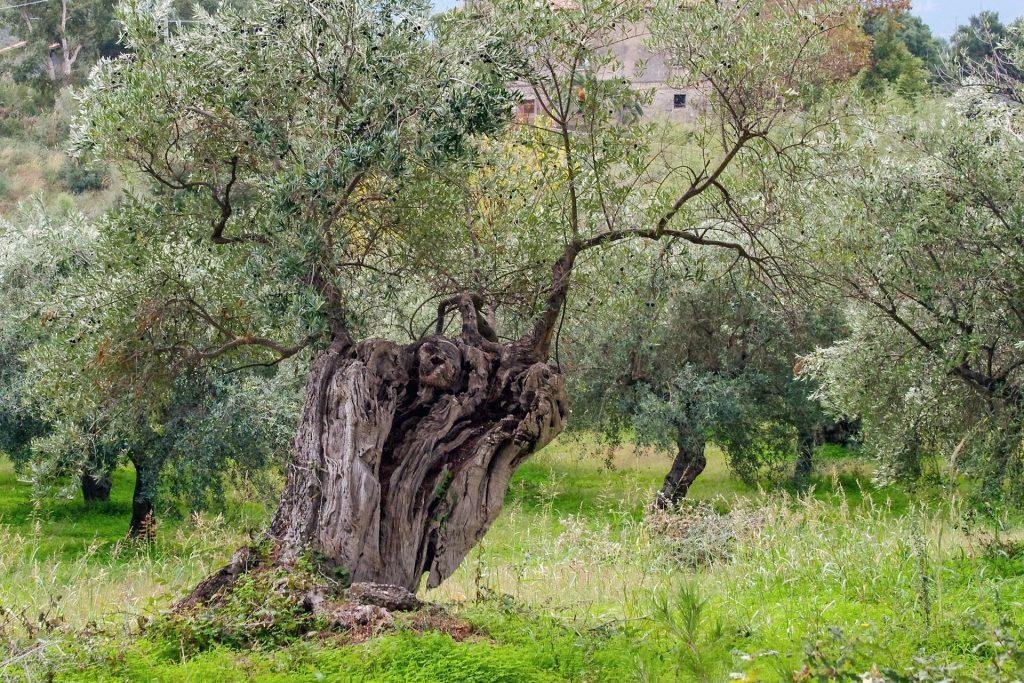 Olive tree age
"Few people know exactly where the millennial tree is located."
A man who relaxes surrounded by the typical Apulian nature: this presents a particular olive tree, nicknamed by all as "Thinking".
We are not in a science fiction film, but near Ginosa. In its surrounding countryside, the trunk of this incredible tree really seems to depict a bearded man intent on observing the surrounding landscape. It does not take a great imagination to identify the two eyes of the Thinking Olive in the wood, its pointed nose, and long beard: not even the best sculptor would have been able to represent so realistically.
Olive tree age.
WHERE IS THE THINKING OLIVE TREE
The objective beauty of this certainly millennial tree is preserved by the Ginosa committee for the Regional Natural Park of the Gravine Joniche, which has not decided not to reveal the exact place where this wonder is present to avoid any vandalism.
The discretion on its exact location and its incredible likelihood of reality have in fact raised numerous hypotheses about the truthfulness of what has been told. To discredit the conspiracy thesis, however, the confirmation of its existence proper to the managers of the Park in which it is present.
The Thinking Olive exists and is visible in all its wonder by the lucky ones who manage to find it. Its birth is certainly to be traced back to the same as the other numerous secular trees of Puglia. After all, it does not matter his actual age: it is certain that this olive tree also falls within the identity of everyone else.
Olive tree age
THE OLIVE TREES, THE PORTRAIT OF REGIONAL AUTHENTICITY
These trees, after all, are the portrait of regional authenticity and, just as in the case of the Thinking Olive Tree, they seem to be sculptures of time and man, living monuments, historical and cultural witnesses.
Most dreamers who visit the perfect natural sculpture-like to think that the trunk has been there for centuries just to be able to admire under the shadow produced by himself the continuous evolution of the Apulian variety, which transforms and evolves without ever betraying its original beauty and authenticity.
Olive tree age
If you want to enjoy these wonders during your wedding in Puglia contact us